Contents 
Articles are added regularly to this site. The best way to stay in touch is sign-up so you find out what's been happening since you've been away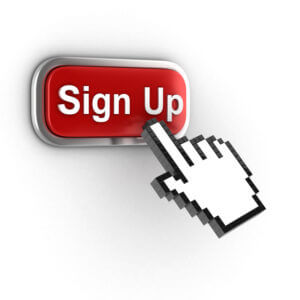 If any links fail please let me know by writing on the form. Links are checked from time to time but can disengage and may need refreshing. The site has articles that you click on.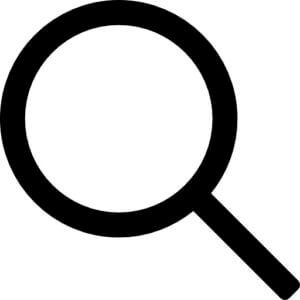 If you need to find something quickly locate the search symbol, a magnifying glass to the right of the top bar and type in key words. The search will take you to your article. All articles have common search words.
---
Down the right hand side of the screen (desk and laptops) you will find the following. On smaller screens and smart phones most text is located at the bottom of articles making the search symbol the fastest method. 
Categories
Footlocker – foot health articles
Get the facts – self help sheets
Clinical articles – written with professionals in mind
Recent posts
There are around 8 of the latest articles listed. Just click on any title to reveal the material.
Recent comments
Where comments have been posted back this will appear
Archive
Each month shows in brackets the articles published. If you click on the month only this articles shown in that particular article will be listed.
Useful Links
ConsultingFootPain uses other reputable sites for official information and materials. This are listed.
Get in touch
A form can be filled in to seek further information or you can write to davidt@busypencilcase.com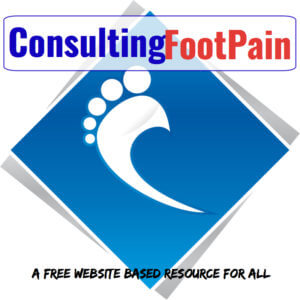 Podbean is used for Podcasts for some articles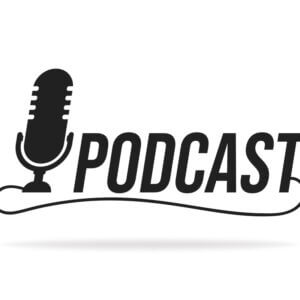 ---
Thanks for reading 'Contents' for ConsultingFootPain
 Updated 21 April 2021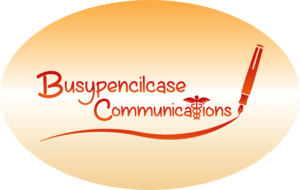 Published by Busypencilcase Reflective Communications Est. 2015