Contents & Searching
A search system provides a guide to the contents of articles on this site. Articles are added regularly.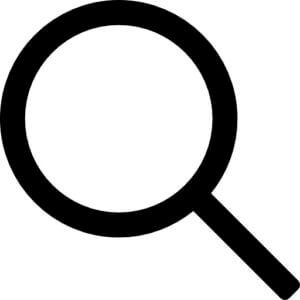 If you need to find something quickly, locate the search symbol, a magnifying glass (as above) found to the right of the top bar and type in keywords. The search will take you to your article. All articles have common search words. Publications can be found on this LINK (author). 
The right-hand side of the screen (desk and laptop) of recent articles 
Footlocker – foot health articles
Get the facts – self-help sheets
Clinical articles – written with professionals in mind
On smaller screens and i-phones, most text is located at the bottom of articles making the search symbol the fastest method
Finding a failed link
ConsultingFootPain uses reputable sites for official information and materials. If any links fail, please let me know by writing on the form. Links can disengage and may need refreshing. Some imported links may no longer work as they have been discontinued.
Get in touch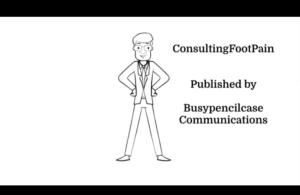 Use the form below each article to seek further information, or write to busypencilcasecfp@gmail.com directly. Each article offers a response box for comments, so don't be shy. Please share information that might help readers.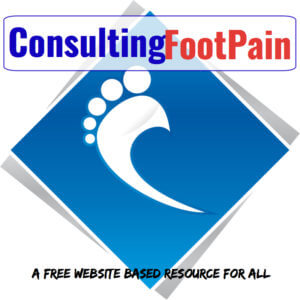 Busypencilcase Communications publishes ConsultingFootPain. David R Tollafield is the author-editor. All readers can submit articles and case histories. See the following brief VIDEO.

Thanks for reading 'Guide to Contents' for ConsultingFootPain
 Updated 15 June 2023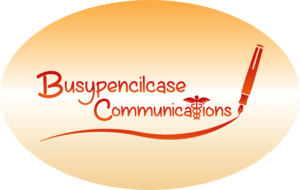 Published by Busypencilcase Reflective Communications Est. 2015