Consulting Foot Pain
Promoting Free Foot Health Education
Who is Consulting Footpain?
 David Tollafield is a podiatrist by profession and lecturer by vocation and medical health science writer by passion. For him, reflective health communication and education are not just about writing complicated reviews and research for professionals but making health knowledge accessible to the general public as well. You follow him on Twitter @myfootjourneys or @david.tollafield for Facebook or on LinkedIn. 

Consulting

FootPain

is a non-profit making free resource site for everyone and anyone
If you have a concern about your foot problem please consult a registered podiatrist or GP. This site is for information only but David is happy to publish case stories about foot health concerns. To discuss your foot health problems in private you can write to me at this e-mail address – busypencilcasecfp@gmail.com without prejudice and on the basis that we might share information. You are free to add comments at the bottom of any article.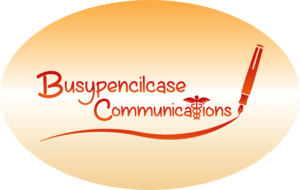 Get your free book when you sign up today & receive my newsfeed