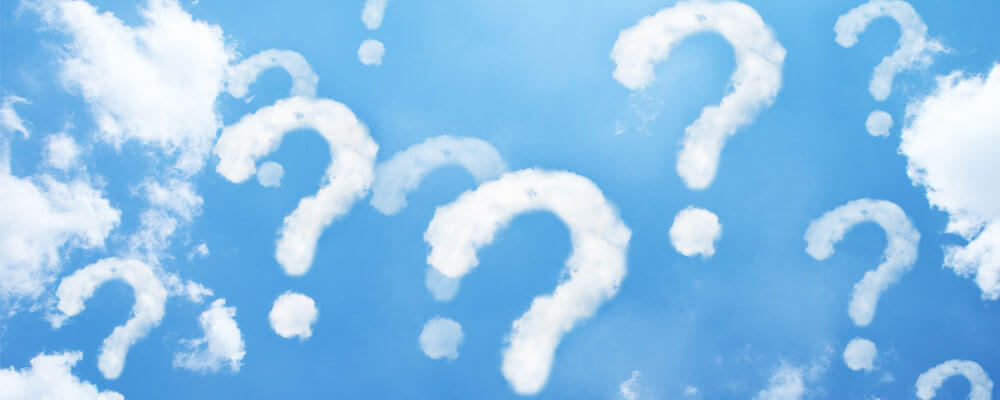 What is 'ConsultingFootPain'?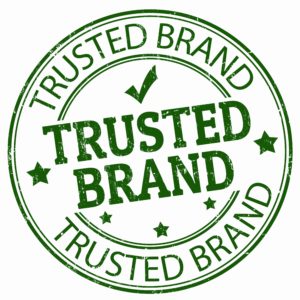 Welcome to this free foot health site where you can find out more about your foot problem. ConsultingFootPain (Footlocker) is published by Busypencilcase Reflective Communications. It offers impartial information about foot health problems. There is no promotion of products other than recommended sources. Articles provide links to professional sites and YouTube films with selected free Podcasts linked to our articles. Do note information sources may come from all over the world where English is the principal language. The opinions expressed in articles are that of the editor/authors alone. Material is selected as impartial and helpful while attempting to provide a balanced argument. Providing responsible self-help and information is our guiding principle. To search for subject material use the magnifying glass (top right) or type in your subject.
 DISCLAIMER: This site does not replace the need for a professional consultation. 
---
Get your FREE book to download by clicking over the title. Published in September 2021 for all readers ethused about feet or a career in podiatry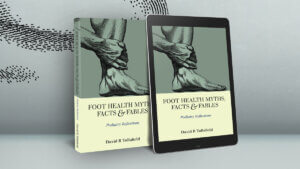 ---
If you cannot find an answer to your foot health concern, then contact me at busypencilcasecfp@gmail.com You may wish to write about clinical concerns and can leave a comment at the bottom of articles stating 'keep confidential'. Professional face-to-face consultations are not offered and this site will only respond to people seeking genuine help.  Please help us help others so that we can share information.
* Links to other sites may have adverts
1 November 2021
Why 'Consulting Foot Pain'?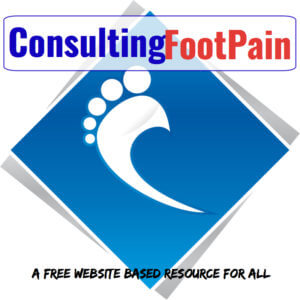 ConsultingFootPain (brand name) was set up to provide information for everyone. Good foot health can make a difference in your life. My passion is to make academic material more comprehensive. Dissecting away myths, fables, and fiction together with useless products is important. Foot health and podiatry offer so much more. Much of the material published comes from the US field of podiatry, orthopaedics and physiotherapy. At present most professional UK sites associated with podiatry and orthopaedics are membership sites and offer limited advice. Local practices vary widely in the type of material published. As ConsultingFootPain (CFP) remains independent it can select material of the highest value and build upon requests. During the Covid-19 period, when lockdowns were in place, CFP tripled its output and now has over 150 linked health articles, some not related to feet but wellbeing.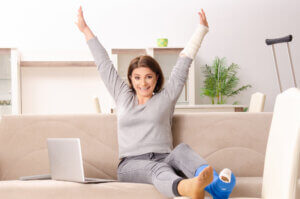 If I stir up a hornet's nest and achieve active improvement, then I can retire happily. Until then I will write articles, conduct interviews, publish books and place the stamp of foot health at a higher priority level than is often given. By signing up you will receive an update on information published in the last few months so you don't need to keep checking the site. You can also join me on Facebook – www.facebook.com/david.tollafield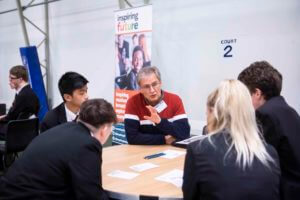 Should you wish to consider a career in podiatry you will find material on my site as well to assist you further.  CFP has banded together to write a brand new guide on podiatry as a career which we hope to publish in 2022. By signing up you can keep ahead of the top articles.