Foot health can make a difference to your life
Many people say, "when your feet hurt, you hurt all over!" Having a trusted go to information site is important. I want you to feel this site has reliable and worthwhile information. My information is mostly intended for the lay reader. More complex information can be found amongst Clinical  articles. While this is only a short article hopefully it opens up the door way to information. Lots of information at your finger tips. Not only am I trying to tell you that foot health will make a difference to your life, but I will show you how, and it's all FREE.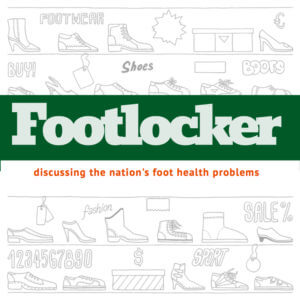 I have branded foot health under this website as Footlocker. It contains articles about feet explaining why some conditions arises. You can find out how to help yourself. It is also important to know when to seek professional help. Although a qualified podiatrist, I am retired, but I am registered with the HCPC. This means I am accountable to a higher body. I felt that retaining my registration was an important statement about my integrity.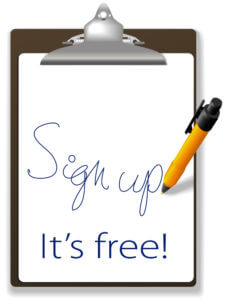 ---
Being Independent is important
I see my role as providing readers who want to know more about foot health, but act as the filter prevented unsubstantiated information causing confusion. I am independent. This website, called consultingfootpain, covers my own interpretation of foot facts. After 43 years, as a qualified podiatrist, I have a fair bit to say on the subject. Of course staying up to date is important and there are many areas which are not my own specialty.  I seek out experts if I don't have all the current information to hand. Footeducation is one site I like to use but it deals principally with surgery. The NHS probably offers more information about conservative care and general help rather than surgery alone. At present the professional bodies, of which I recognise three main groups, do not provide broad patient information. Either information is biased toward surgery, or it takes a professional viewpoint, or the range and density of information is lacking. Professional bodies tend to be helpful toward their own members, which one can understand, and  is why and how they function. I have written several articles about the value of fact sheets (1). So checking it all out, what does this mean?
Checking it all out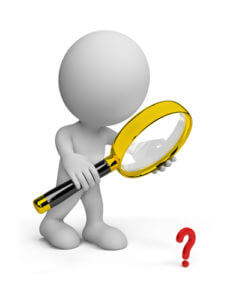 I try to check information so when you read it on my site you know it has a valid opinion. There is NO SELL. I make no money from products, but I am happy to talk about products. I am a big critic of fact sheets (2) and feel you need to know the most important points about any condition. After all, it is you who must make a decision about the type of foot problems that require treatment. I read newspaper articles and will comment on the content.
What's on offer?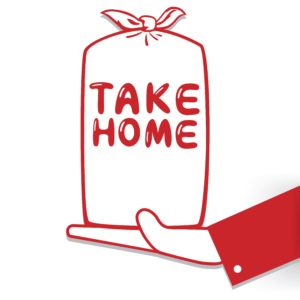 So when I say foot health can make a difference to you life, I don't just look at feet but medical diseases. Any current subject that can cause disability, pain, stop you functioning, cause you a wound that fails to heal or gives you concern about a deformity will need attention. I have added several series to my website. For example a recurring features covering pain. Other series include walking, Covid-19 and features bunions and hammer toes, together with many a wide range of subjects. A newsletter comes out about three-four times a year with some material on video, podcasts as well as standard articles. Check out my podcast on footwear?
Patients and people share information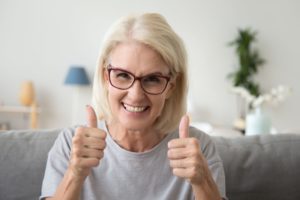 If you have experience a foot problem DO share this. Ask questions. I receive information from all over the world as well as the UK about foot health concerns. These range from sports to surgery. I have a dedicated eMail address myfootjourneys@mail.com and will check this weekly. If you do write I will ask permission to share you story anonymously. 
---
Books by the author

I have written two key patient books which are available through Amazon or my own bookstore. These books are generally available as eBooks as well as in print. Morton's Neuroma and Bunion are my main two journey books guiding patients through self-help and surgery. Both have patient accounts covering their highs and lows, benefits and problems. They hid little and the bunion book is called behind the scenes!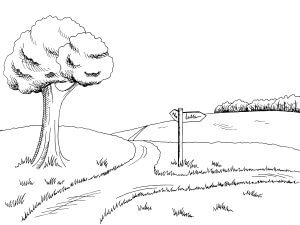 So, in the end foot health is important but we need the facts and evidence. As a patient I know you need the big WHY and want to know can I FIX IT. There is no doubt after Covid-19, healthcare services are going to take a different pathway and you will be left with wanting to know where to go. I hope that this website will offer you a bit more than many. Moreover feel assured there will be no irritating adverts on this site.
---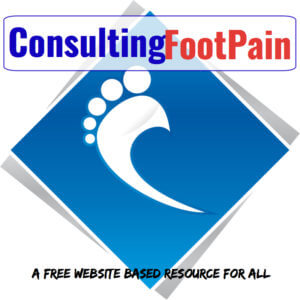 Thank you for reading 'Foot health can make a difference' by David R Tollafield
published by Busypencilcase Reflective Communications Est. 2015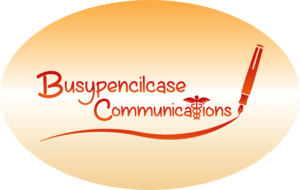 First published July 2020 and Updated April 2021