Helping your bunion yourself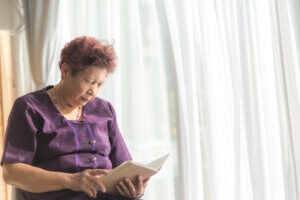 Read or watch?
This article provides a little bit of self-help helping your bunion yourself alongside my latest book. Bunion (Hallux Valgus) Behind the Scenes. You may have found this article or have been directed from the article self help and the bunion book. There are 2 other films that feature in the book. One film shows drawing fluid from a ganglion, and the other film shows how to carry out a safety check before theatre.  To read more you can download the eBook from Amazon. My new book features a little bit of self help films but you can connect straight to the YouTube here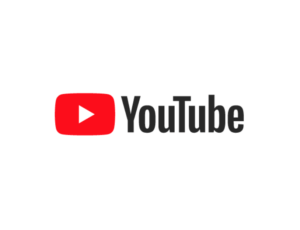 Video; duration 3-6 minutes

British English language and text

Supporting titles and guides linked to website consultingfootpain.co.uk

Bunion (Hallux valgus) dressing pad. Also, see my linked article posted in May 2019 for additional written guidance.

Mobilisation and manipulation of a stiff toe

Resting a painful big toe joint, retaining mobility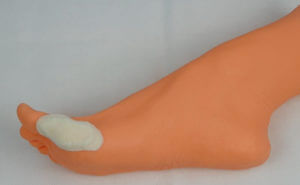 Bunion pad to protect the skin and joint is covered. 
Duration 6.15 mins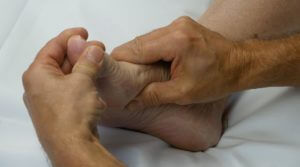 Mobilising the first toe joint
is demonstrated in order to maintain flexibility. 
Duration 3.04 mins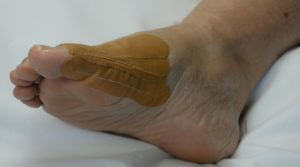 A painful joint needs resting.
The 'Fan Strap is a good way to allow mobility and shoe fit while resting the joint.  Duration 5.20 mins
---
More self help information about bunions and facts. Click on the blue highlighted links below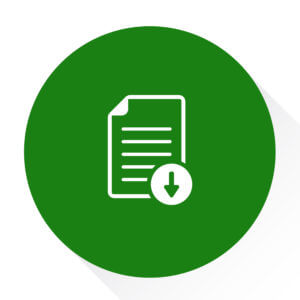 The Bunion hallux valgus deformity Number One
Stiff Big Toe Joint Pain Number Three
Bunion surgery the best age?
---
Other helpful films featured in the book
Aspiration of fluid from a ganglion. The jelly-like fluid is drawn off from a wrist in this 1.37 min film and is similar to the procedure for a bunion swelling where the bone is not involved. A film by Mike Hayton. (2012) click here
What is involved with a pre-surgical safety check when admitted to the operating theatre. This is often known as a WHO check. Film Practitioner 12. 3.41 min (2019) click here
---

Thanks for reading 'Helping your bunion yourself'  by David Tollafield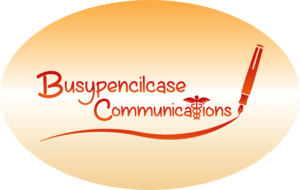 Busypencilcase Reflective Communications Est. 2015 
July 2020. Updated March 2021