A new patient guide to bunions, self-help and surgery 
Bunions Behind the Scenes is my new (second) patient journey

series

 Amazon
I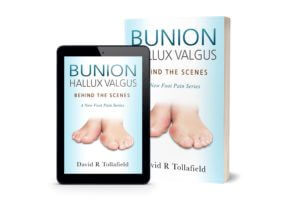 t is highly unlikely that you will find a book on bunions that goes behind the scenes and covers as much patient-focused information as this. Putting information in the hands of patients is vital. The last book written on bunions was by British podiatrist Lewis Durlacher in the 19thcentury, only he was called a surgeon chiropodist in his times. This paperback was launched together with an eBook. 
Review

 by Tony Maher FRCPod.S
For the clinicians who provide information, Tony says,
"Can we really be sure we've imparted all the information needed for informed decision making.  The answer is probably not, and that is where books like this become important resources bridging the gap between the knowledge we can practically impart and the additional knowledge patients may be keen to possess before making a decision about their healthcare.'
---
From the author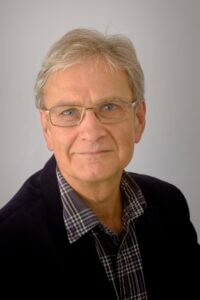 'There is much confusion about whether to have something done or not about a condition like a bunion. Much written is neither for the patient nor written by a patient or even someone tuned into a patient's need. So, if you are contemplating bunion surgery, then please read this book first. It contains real patient journeys. Let's see if we can avoid surgery, but if not, then stay in control and make the right decision for you. Above all be careful about promises made by books to fix your bunion with exercise and devices.
After forty-plus years of experience as a podiatric surgeon, I can tell you otherwise.'
---
Why do people want bunion surgery?
 Understanding why people want treatment is helpful. A survey covering the year 2010-11 reflects typical concerns patients have from a bank of reported comments. Eradication of pain remains the principal focus of concern, followed by a desire to be able to wear shoes comfortably and thirdly being able to walk without discomfort. The majority of the other concerns are connected with the first three. We now need to chip away at the questions you should ask in order to understand any decisions discussed
---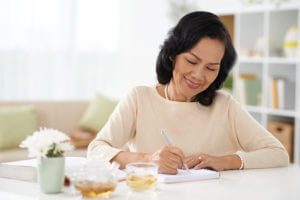 Three patients provide independent reviews about their bunion experience. In this way you know that the information will be different. Any candy coating was removed from their narrative so 'all warts 'an all' have been left in! While the results are often good and should reassure most patients considering surgical treatment, it is always wise to know that some problems can make life a little difficult and that greater patience is required. While conservative care is always preferred, sadly in some cases, such approaches can also fail to offer that defining correction.
---
What some readers have said …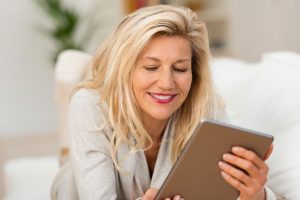 Nicola Harvey, Registered Nurse and foot surgery patient. I only wish that I had access to this detail both pre and post op! Instead, I had to scratch around the internet looking at blogs, which mainly were American. In fact, had I read your book I may well have saved myself some money. I particularly enjoyed your patients' diaries Your book is extremely well written and I would highly recommend anyone considering surgery to read this first. There was more post-op information than anything that I could find!
Mr T Chan, FCPodS, Surgical Registrar (Podiatric Surgeon).  I would thoroughly recommend this book on hallux valgus (bunion) surgery – it is insightfully written with a personal experience for those considering the operation. 
Dr T E Kilmartin PhD, FCPodS, Consultant Podiatric Surgeon & Former Dean, College of Podiatry. I think this is a really valuable and novel piece of work. The patient journeys are characterised by very high levels of anxiety throughout, which was an insight. As clinicians, how we could reassure them through this stage is probably worth thinking about… I still think the high-impact/low-risk approach to informed consent is inspired… All in all a really important piece of work.
Sidney Gibson (lay reader). Excellent background information that clearly puts matters into perspective. Explained conditions in a reassuring manner – obviously very experienced author. Demonstrates the available alternatives to consider, which helps one to understand not only the problem/condition but also the reasoning behind treatments and where to access treatment. Helpful advice and information on basics of actually going to and being discharged from hospital/being at home afterwards. The summary 'guides' are very useful.
Mr Tony Wilkinson, Consultant Podiatric Surgeon & Former Dean, College of Podiatry. This is a very comprehensive book, covering all aspects of hallux valgus surgery. I think it's an essential read for anyone undergoing this type of procedure, explaining things in layman's terms. The 'real' stories answer the age-old question from patients'Is there someone I can speak to who has had this done?'
More reviews can be found on Amazon books
---
Thanks for reading about my new publication 'Bunion Behind the Scenes' by David R Tollafield

Published by Busypencilcase Communications. Est. 2015 for ConsultingFootPain