The Royal College of Podiatry Commissioned the SAKS Report
Invited to lead a cross-profession strategy group for the Royal College of Podiatry in 2020, members can now see the new report launched this week (November 2021). Probably the most in-depth and powerful look at the professional body, the organisation has been all too aware of the loss of recruitment and all the factors behind the slow growth of podiatry. Consultingfootpain (CFP) welcomes this detailed report which runs to a concise 43 pages. Doubtless if the recommendations are followed, members and new recruits will see some significant and positive changes over the next decade. CFP hopes to carry out an interim analysis of the report for the December newsfeed and available to all signed-up. The report is an honest appraisal of a profession that could serve the UK countries positively in the wake of the negative publicity affecting front line GP medicine. The report is available as an open access release on the world wide web. Members of the RCPod can download the full report from the membership site. At present the full report is not available outside the membership organisation.
"Healthcare professions – and allied health professions like podiatry in particular – face huge challenges. Politically, financially, in its diversity and leadership and in being able to recruit and retain high-skilled clinicians to accommodate the increased public need for services." CEO  for the Royal College of Podiatry Steve Jamieson
---
You can now read the editor's independent review on the report published 4th December 2021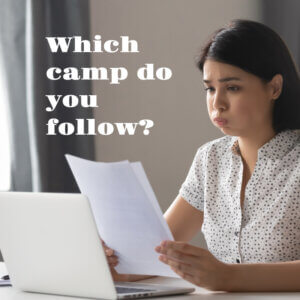 ---
Who is Professor Michael Saks?
Professor Mike Saks is Emeritus Professor at the University of Suffolk and Visiting Professor at the University of Lincoln, the Royal Veterinary College, University of London, and the University of Toronto, Canada. He studied for his doctorate in Sociology at the London School of Economics and was Provost and Chief Executive at University Campus Suffolk (UCS). He has published widely and has a strong interest in professional bodies. Given his world-wide academic credibility and expertise he was selected by the Royal College to lead a substantial review as a non-podiatrist looking at the structure of the Royal College of Podiatry organisation taking a critical analysis of strengths and weaknesses, offering opportunities for change. His detailed CV is available at this link.
---
Thanks for reading "Who is behind the SAKS report on Podiatry" published November 2021 by the Royal College of Podiatry
Published by Busypencilcase Communications (Est. 2015)