Taylor Downing reviews 
Fatal Contracts shocking short stories with a sting in the tale
I was delighted with this review of Fatal Contracts from author and historian Taylor Downing. His own contribution to history, both as TV documentaries and publications is well known in this literary sphere, and so when he spontaneously bought and wrote this review (October 2021) I felt it worthy of publication on my own site. 
---
Eight short stories, each one a dark and sinister twist. Each story involves death, some of them multiple deaths. And each story involves a contract of one sort or another. The stories are the product of a fertile imagination. And as many of them involve medical complaints, treatments or diagnoses they are obviously from the pen of a person who knows the world of medicine inside out. Some of the stories are set in the UK, some in the United States, another in Hong Kong. Most are set in the present but one is from the First World War. Soldiers, nurses, married couples in strange relationships frequently appear.
It is almost impossible to see the twists coming and the author delights in revealing to the reader the most unlikely outcomes, whether it's after a visit to the London Dungeon, or in following the unlikely assassin, or in transgender issues. Sudden death is never far from the pages.
Fatal Contracts is an excellent read. It's not long at 170 pages and always feels sharp and focused. I read each story on a separate day but I can imagine many readers starting and not being able to put the book down until the end. David has done a splendid job in exciting, amusing and terrifying readers. Highly recommended.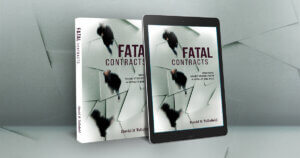 Distributed through Amazon Books as e-book format and paperback. Published July 2021 by Busypencilcase Communications
---
More reviews at 'bookshop'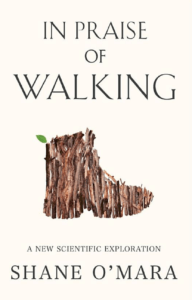 Read Taylor's review (January 2021) of Shane O-Mara's book on this site 'Walking and its many benefits'
---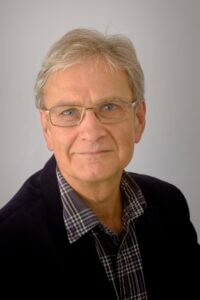 David Tollafield is a retired healthcare professional and former university lecturer. He writes both factual and fictional books as an independent writer and publisher and can be found on Amazon books and at Consultingfoot pain.co.uk
---
Thanks for reading this book review – Fatal Contracts – by Taylor Downing
More book reviews are available on this site under "bookstore"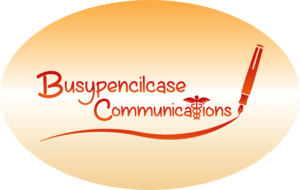 Published by Busypencilcase Reflective Communications Est. 2015
21st October 2021