Consulting Foot Pain
Promoting Foot Health Education
About – What, Why and Who?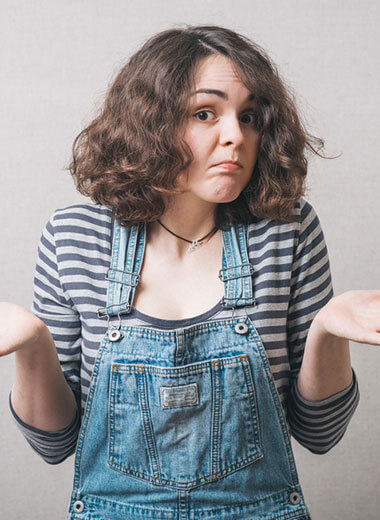 What is 'Consulting Foot Pain'?

 This is a free foothealth site
Take a tour (audio) or you can click on the link as a visual tour with Loom  to help access information.  To search for subject material use the magnifying glass (top right), Frequently asked questions  or use the Content link.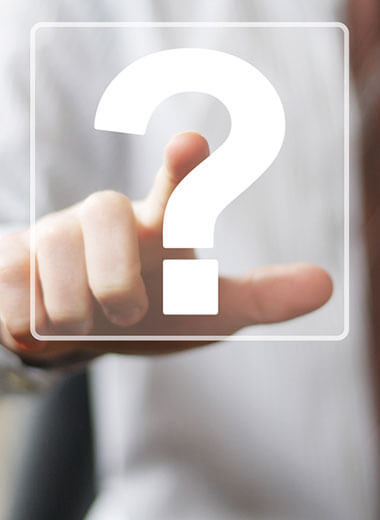 Why 'Consulting Foot Pain'?
ConsultingFootPain  (click video) was set up to provide information.
Foot health can make a difference to your life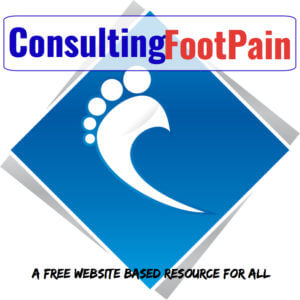 There are two sections on this website and so the complexity of language will vary between Footlocker and Clinician Portal.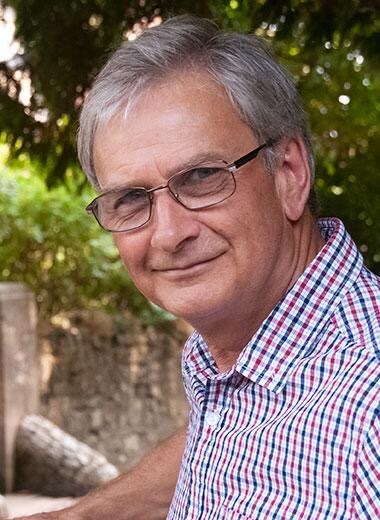 Who is David Tollafield?
 David Tollafield is registered with the Health Care Professions Council. You follow him on Twitter @myfootjourneys or @david.tollafield for Facebook or on LinkedIn. If you have a concern about your foot problem please consult a registered podiatrist or GP in the first case as this site is for information only.