Consulting Foot Pain
Promoting Foot Health Education
About – What, Why and Who?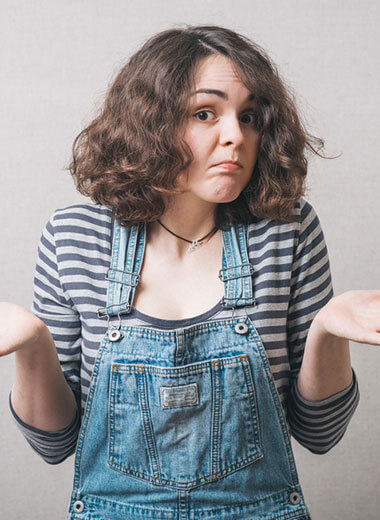 What is 'Consulting Foot Pain'?
Is a non podiatry practice communication platform publishing foot health information and comment under BusypencilCase Communications Ltd (established 2015). 'Footlocker' is my regular newsfeed for patients together with other articles, books and publications where Clinician Portal offers detailed materials to assist both podiatrists and their patients. I am always keen to hear from patients or professionals willing to share their experience for all. Please contact me if you wish to contribute something as this is a fast way to publish material.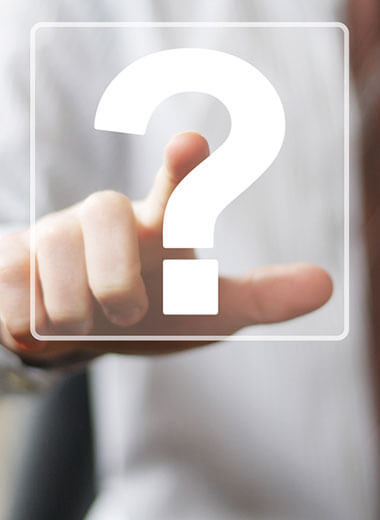 Why 'Consulting Foot Pain'?
At ConsultingFootPain my aim is to support podiatrists establish good practice communication within the NHS or independent sector with quality information and free articles. Reflective Podiatric Practice is a regular article available for clinicians signed up to my Newsfeed. Factsheets and self help resources including books written to promote foot health and provide a resource to assist with consultations. ConsultingFootPain works with the podiatry profession to promote quality Foothealth care in the UK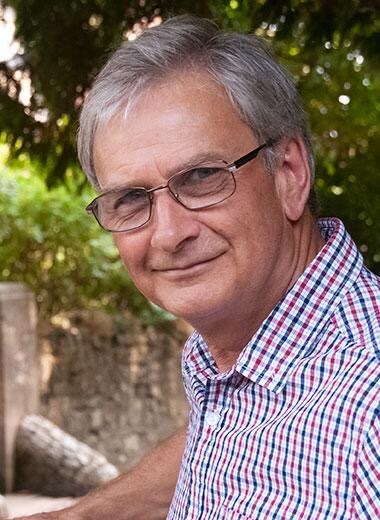 Who is David Tollafield?
Now author and Director of Busypencilcase Communications Ltd, I retired as a hospital Consultant (Podiatric Surgeon) and podiatrist in 2018 after forty-years of clinical experience. I still retain a keen interest in research, education and public speaking. I am registered with the Health Care Professions Council, Information Commissioners Office, and hold membership as a Fellow of The College of Podiatry (London)