For schools, students & career teachers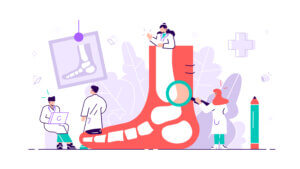 This is a quick read information source designed as a quick reference to other, longer articles available on this site. As an ex-lecturer and educationalist in the field of podiatry, I am passionate about my subject and profession. Join me in finding out more about podiatric medicine and all its different options in a new series and project.
from some of the most senior podiatrists in the UK. Read their stories and learn about podiatry from those who have developed this exciting field.
A quick overview with useful links
Read about podiatry and its various roles for students keen on a career in a medical profession, Why not chose Podiatry as a career choice? This article is aimed at school pupils, career teachers and schools in general where pupils are looking to the healthcare professions as a career choice. Click here to find out how to find a podiatrist, select a university or review the NHS pay grades.
It's tough to make that decision with so many options from the age of 13 onwards. Panic sets in with a fear of making the wrong selection. Knowledge is essential, and it is hoped that this article may help you with your decision by providing an overview of podiatry. After reading this short article why not download this pull-out article an introductory article to podiatry or go to the online article here. This article provides trusted information about the profession of podiatry as an option for those with A level subjects.
A new series on podiatry and opportunities is now available and published on this site. More stories are added each week covering a wide range of subjects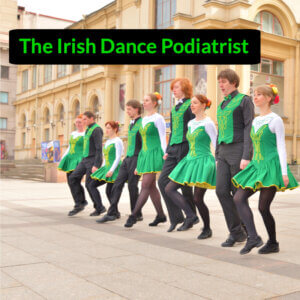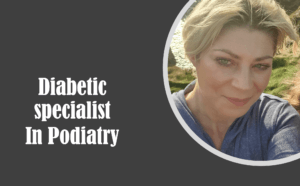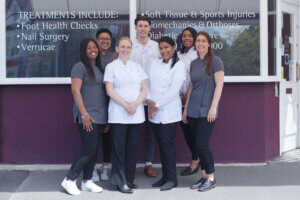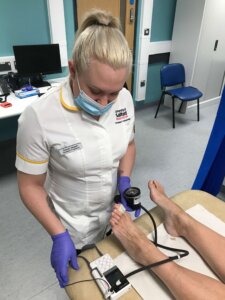 Here are just some of the articles available on this site from Spring 2022… start with the overview and a downloadable PDF sheet.
"I think that if I had had the opportunity to view such literature when I was a teenager with little idea of what I might do with my life, I would have been much more convinced to give podiatry a try than I was at the time. This article is really valuable and gives a clear, honest picture of the profession. Your work is accurate, broad ranging, clear and inspiring; it is ideal for school leavers and sixth form students." Professor Alan Borthwick
---
30 Stories about podiatrists, students and their activities, specialties & career journeys
All highlighted in 'blue' have been published. This list will be updated regularly but you can also search the CFP site by going to my landing page and checking regular updates under Footlocker
These stories will make up the content in a new book  –

'A Career in Podiatric Medicine. A Step in the Right Direction,'

from ConsultingFootPain and published by BusypencilCase Communications. Release date.  March 2023 Watch this space and make sure you receive 

regular

 newsfeeds by signing-up.
---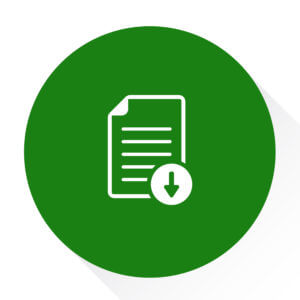 How to find a podiatrist for contact experience? HERE
Which university to select? HERE
Options, interviews with students and salaries in the NHS. HERE
You can also contact The Royal College of Podiatry, OR The Institute of Chiropodists & Podiatrists and individual universities. Talks to schools can be arranged by podiatrists and CFP is happy to make contact if you have any difficulties. Write to David at busypencilcasecfp@gmail.com
---

Published by Busypencilcase Communications Est. 2015 for ConsultingFootPain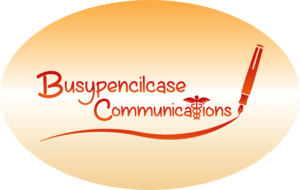 ConsultingFootPain publishes articles regularly about podiatry on this website as well as books on podiatry (available from Amazon). Look out for more articles.  For teachers interested in the career of podiatry the profession has hooked up with an initiative called inspiring the future. This link will take you to the article 'Podiatry as an Inspiring Career.'