Reflection from Workshops and Meetings
Changing through reflective learning
If we reflect through an experience we must be able to make changes afterwards. There may not be a need to change, or as you review your results glaring holes appear that need a fresh approach. The process is made up of repetitive cycles rather than a single cycle. We should not set aside our actions because there is a constant need to provide the best outcome, best performance and minimise risk and error. This can only come through diligent use of an audit or some other type of review process. Case histories and audit using data analysis are valid but the other method is to have an open discussion. This takes us to the idea of sharing and hopefully thinking outside the box.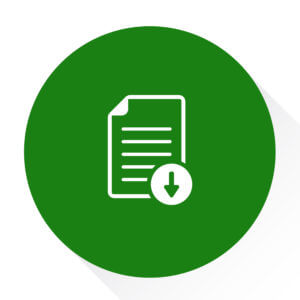 The benefits of Professional Reflection
Making reflection happen
How to go about clinical reflection 
Continuing Professional Development in Podiatry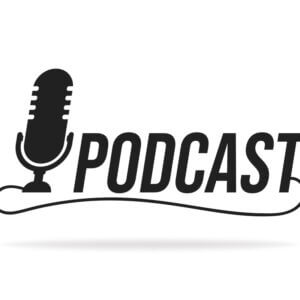 Reflection. I should have been clearer 
---
Workshops
Like many readers, I have attended workshops which have embraced actual skills-based on performing a physical task using psycho-motor skills to communication building, mediation, awareness of health and safety. I include webinars in this group as the modern approach to some meetings is by on-line discussion. In each of these cases described there is a constant. The constant is the recognition that I could improve, or that my method could be refined, or I had simply not been aware of a better method to approach a problem. As I become older and wiser, I started to reflect and commit my experience to writing after I had engaged in similar events. I figured this was the best way to show my learning which in turn allowed me to focus on the real points of value. The report could be turned into my bosses so that they could see money had been well spent. I was sent to Amsterdam for 2 days to look at European methods associated with patient care, evidence and audit. I returned and wrote a report. This was my reflection. Was this a waste of time? Well, it is a point of view as to the value of having to conduct any exercise, but from my point of view writing a summary is cathartic.
---
Meetings
What do we mean by meetings?
Meetings can mean annual conference meetings, audit meetings, case conference meetings or small seminar group meetings. The constant in the room is sharing information valued through questions and answers. A quick look at each might be helpful.
Annual meetings
New ideas and assimilation of speakers who have information to share so that they can provide information that can be used as a gauge against each person's experience. However, annual professional meetings are not just about listening but about meeting fellow colleagues to discuss outside a formal conference ideas from which you may make corrections, provide reassurance for your own actions and generally improve your own delivery.
Audit meetings
These are formal and data should be shared. Such meetings are pointless unless all the data is available and you can compare across a body of results your own outcomes to see where your performance lies against the whole. You may say that all is well and little change is needed. You may believe that you are slipping and need to embrace new changes so that you can remeasure any changes at a later meeting. Your data may suggest that you are performing ahead of others so that you can share material for all people to benefit. Data must be considered accurate when derived from an audit. Minutes of meetings help to summarise the findings and recommendations.
Case conference meetings
Again these are based on the principle of audit except that individuals or teams present their findings of clinical actions that might have led to morbidity. The value-added part of the meeting allows all participants to be open and share observations that can be taken back with a view to improvement. 
Seminar meetings
These require preparation of material for discussion and so again the information is shared. If one person/group fails in this regard the meeting is less effective. The briefing has to be precise and actions taken before the meeting to research and provide information which must be followed or no-one will benefit. Seminar is both sharing but having an organised debate.
All meetings require a good facilitator, chair or director. People must go to meetings willing to contribute and support the aims and objectives behind the process of learning. A good scribe from the group can help record the findings. 
---
Reflection from workshops and meeting in the final analysis
In the final analysis, reflection is voluntary and something we should all have pride and engage in. The Council's that seek registration and re-validation are right to have a light touch approach as there are so many ways in which we can show not just CPD but that learning has taken place. From writing a review or summarising an academic paper, giving a talk on a professional subject, writing a blog, to producing a video or podcast. All of these activities can be used for personal reflection. The one important fact that we need to learn is that reflection occurs continuously with a repetitive cycle. We make changes after careful analysis.  External source review of our work is probably the best we can hope for as part of a 360-degree system. This ideally should come from patients and colleagues in a true sense of sharing.
---
Thanks for reading 'Reflection from workshops and meetings' by David Tollafield.
First published 10th October 2019. Revised 30 March 2021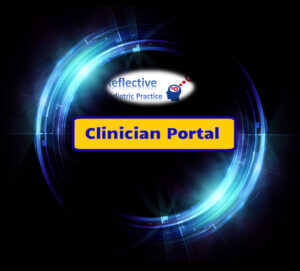 Busypencilcase Reflective Communications (BPRC) Est. 2015