Podiatry and Footlocker for all

Welcome to 'Foot health tips and articles' and p

romoting foot  through an independent website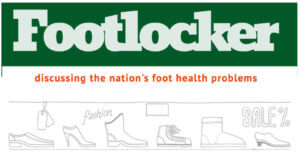 Podiatry comprises the subject of foot health. This is packaged on this website within Footlocker and foot health tips and articles are made up from educational facts and ideas that originally came from my practice. I originally wrote many of these articles as blogs with patients in mind. My intention was to recount patient experience and my observations whilst practising. Strangely I found I drifted into writing about my own health experiences. My philosophy is to share and spread the word.
The 'footlocker' analogy seemed to fit my aims as it allowed me to think of information as fitting in boxes. This idea would also have some relationship with footwear sitting on racks, each pair selected for a specific purpose in mind. However, I must state that my website is not a sales pitch. I am giving rather than taking. Of course there is a cost to everything and so I write books which I do sell and any income is driven back to strengthening both the website and information as well as the software. 100% of any income then goes back in to writing and does not go to into my personal coffers.
---
Collaboration for foot health
I will collaborate with anyone wishing to raise foot health care education and will seek out quality sites, review internet information or professional publications to assist the reader understand the scientific. There are no adverts which I find annoying when trying to read information. Clinicians are promoted through my Spotlight Articles if they contribute and any person wanting to share their experience will receive a free publication of their choice. Although I am a UK registered podiatrist I am independent and my comments are my own beliefs and therefore do not belong to another organisation. Foot health should be shared as worldwide information. Spreading the word about better foot health to all countries is important because we can learn from each other's experience.
Getting sensitive patient-driven foot 

health

 facts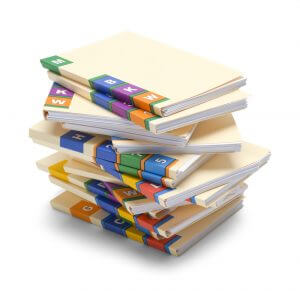 Foot health awareness takes place once a year to raise public knowledge about the foot and its many health problems. During 2020, of course, a certain virus upset many good intentions and all promotion was delayed. ConsultingFootPain decided to plough on and pushed many articles out to the public during April. 
Finding relevant information for the public
Many professional websites fail to provide details about foot health and treatment options and so fall back on simplified information with is rather non specific. Furthermore as far as self-help is concerned this concept has so far been ignored. Professional bodies are all for pushing people to their own professional people. There is nothing wrong with this but examining my own conscience I ask the question;

Surely we should empower people to help themselves to stop deterioration in a foot health problem escalating. The worse a condition become the more likely that it present a greater challenge to deal with. 
Footlocker is looking to travel wider than this and divorce the idea that we must be driven to write purely from the clinician's perspective. This is why I have dedicated some space to what to find in a fact sheet. Foot health awareness is an all around the year experience, predicated by different seasons and different foot requirements.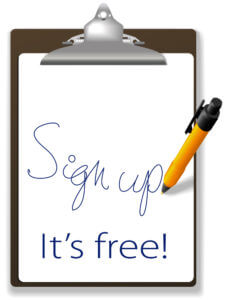 By signing-up to this website I can keep you informed about what's trending and or coming next. This saves you keep looking things up. Alternatively you could use the search magnifying glass at the top of the webpages or go to content.
---
Patient foot journeys and foot health publications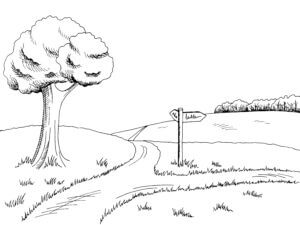 I decided it was time to broaden my foot health focus having left my clinical role in 2018. Hopefully, you find  plenty of material written for a wider audience as I have some 100 different articles and foot health tips displayed. Originally I wrote about patient journeys. This lead to my first journey book Morton's Neuroma, which covers the problems of a common nerve pain in the foot.
My bookstore will show you the range of books for patients, professionals and anyone interested in the subjects I write about. 
I hope you will enjoy the articles within Footlocker and if you want to, do send me ideas that you might like to see featured. Who knows you too could be in print turning your words into 'copy'.  
---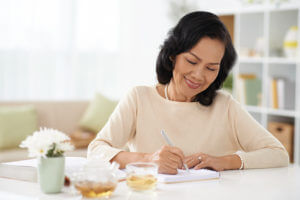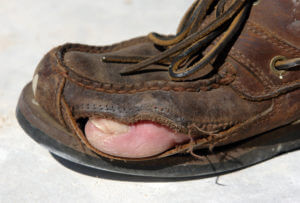 Thanks for reading about 'Foot health tips and articles' by David Tollafield. Updated 02/07/20
Go to Consulting

FootPain

 for new updates. Please sign-up and stay up to date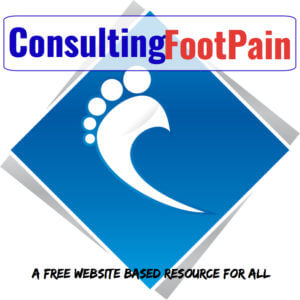 Published under Busypencilcase Reflective Communications. Est. 2015