<h2>Factsheets and Advice</h2>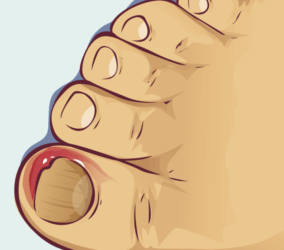 Ingrown Toenails The myths and facts surrounding IngrownToenails could not have been better presented when Mark Wahlberg described his nail on national TV with Ellen DeGeneres. This was obviously that sort of condition that was going to achieve a 'high yuck...
read more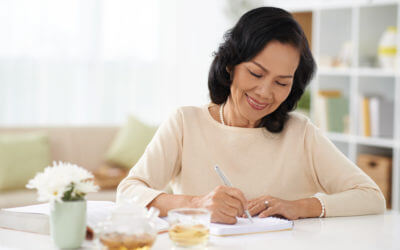 Writing a Patient Diary Writing a patient diary is fun. It keeps you on track and prevents you from forgetting those events. By the second week you might forget all of the problems you will have encountered during the first days. This is free so just download...
read more