Covid 19 and five rules of safety in the countryside
Stay healthy, stay safe
Covid 19 and five rules of safety in the countryside came to me as I was walking along a coastal pathway in March 2020. It was something that made me realise with all the safety notices around tacked to posts that maybe there should be some basic rules about walking should be made clear. We all love walking and since the original article a few more have been penned. Rather than write  I made a YouTube video which is downloadable below. Thinking it would be redundant after a while I no longer believe this to be the case. It is encouraging that people are taking notice and for the most part a polite society has emerged. Lockdown has born hardships but possibly there are positives.
Read my other walking articles 'Walking and its many benefits'. This article – reading score = 69
Why five rules of safety?
The illustration below was first shown in a biology book when I was at school in 1973. It showed a picture of droplets after a sneeze. It did not take long to find an image of the same experiment on the internet as shown below. Walking in the outside air reduces the effects of sneezing. But, complacency is a human curse. It might be useful to remember that this video was made well before we knew about the potent effects of the corona virus. The science was still emerging then. Much written then holds true today and with summer 2021 ahead one must worry about a further spike in the a Autumn. It is with great hope and optimism that the mass vaccination programme so successfully run by the UK Government and the health service will help mitigate further lockdowns. However, I think these basic rules should continue.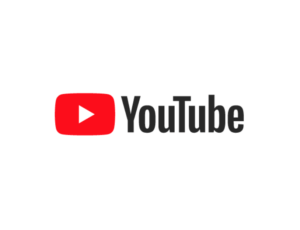 Download the video here…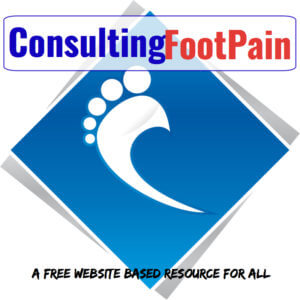 Published by Busypencilcase Communications Ltd Est. 2015
Published 23rd March 2020 & Updated 28 March 2021