The History of CPD (Podiatry)
Author profile – Dr Ivan Bristow, PhD
Having followed Ivan's career since the 1990's he has established a well recognised niche within foot skin disease and runs courses.
Ivan runs  Foot.Expert where his own brand of blogs covering podiatric dermatology are covered. Through his blogs, he publicises important and forthcoming dermatology meetings. The contribution podiatry makes toward skin conditions is important both from the point of view of diagnosis, early warning for malignancies and preservation of tissue.
Download his open-access article here

---
Reflective Podiatric Practice supports CPD. You can find related articles on Clinician Portal.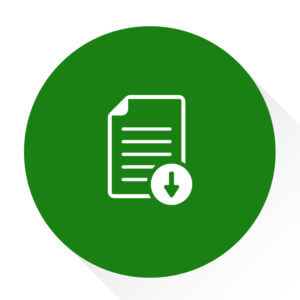 The benefits of Professional Reflection
Making reflection happen
How to go about clinical reflection 
Reflection. I should have been clearer
Workshops & meetings (October 2019)
---
Podcast read by David Tollafield
Reflection. I should have been clearer
Clinician Portal supports podiatrists make better judgements in communication and comprehension in their specialist role with patients. Thanks for reading articles and posts on ConsultingFootPain. Published 9 Sept.2019
---