Running top tips
Running top tips might help readers keen on running. Avoiding those injuries when training and when out in the field is important. Remember an injury that is badly managed, or ignored will lead to longer term problems. This actually means your performance will drop.
Two hundred people attending the giant NEC show in January in Birmingham provided some tips that they would offer runners. This resulted in 117 replies.
The running top tips included rest between long runs, for 13% of those responding. Even without seeing the results I would say this was 'right on the money!'
---
James Murray (pictured), Co-Founder of Aussie Soles UK, stood enthusiastically asking those willing to fill in a questionnaire.
We look forward to these results later James but the 20,000 attendees over the two days were passionate about dealing with runner's problems. And what better way to learn from those that DO.
---
Rest (Blue), Footwear (orange), Professional advice (grey) and all others (shaded)
There was of course the odd flippant comment like 'don't have the menopause' and 'I run through the pain' or 'even keep running get sorted!'
---
Running top tips survey in brief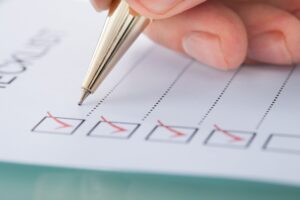 Anyone who runs with emotional intent certainly knows running through pain is a sure way to knock yourself out of the next runners meeting. As a former consultant in the field of podiatry dealing with daily foot, ankle and leg pain, the pearl of wisdom 'listen to your body' and 'get sorted as soon as possible' resonated common sense.
While only the three running tops tips might be illustrated between 11-13% of responses, there were plenty between 5-8%.
One emotional runner felt that using a (not named here) social fitness network made them feel a need to keep going. This was not the case as we stood over the way from Steve Cram's Training Camp where advice covered not just physical activity but provided awareness how the musculo-skeletal system works applied to safe running.
---
Other categories 
So thanks James for your efforts and those who kindly gave their time to answer your questions. So we start with 'recognise injury and problems and get it sorted!' What about the other key categories in the shaded area…?
Stretching methods

Foam rolling

Muscle strengthening

Running shoe selection

Use of recovery soles (like Aussie soles) after running

Join clubs for foot drills
---
Oh, yes and that Koala bear James is holding? Well old softy James and his partner Irina love wildlife and could not resist donating Australian $ 1,174.00 (£606.00) to the WWF Bushfire Emergency Fund  at a time certainly in need.
Well done all around Aussie Soles for raising Foot Health at this year's NEC Runners Show and thanks for sharing those running top tips. To see the full report run by Aussie Soles click the link here
---
Sign-up today on my landing page platform and stay in touch with the latest trending items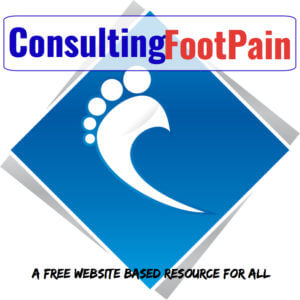 Thanks for reading running top tips written by David R Tollafield with material from James Murray
---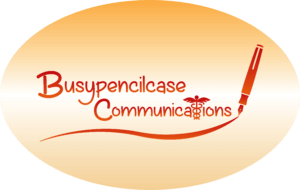 Published by Busypencilcase Reflective Communications
February 2020 (updated July 2020)