Welcome to 'Reflective Podiatric Practice – articles for podiatrists and guests' a Clinician Portal derived publication.
Reflective Podiatric Practice is a regular publication under Consultingfootpain (brand name) and published by BusypencilcaseCommunications Ltd and is available for podiatrists signed-up to my Newsfeed. The first e-publication was launched in March 2018 (3)
---
 Featuring 

Past published Reflective Articles index
---
Published articles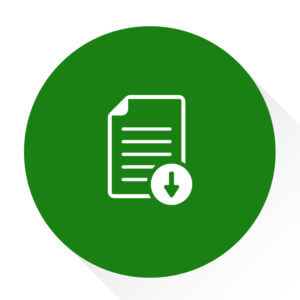 Written by podiatrists for podiatrists
2019
Corticosteroid Injection for Podiatrists. A little bit of reflection. Ian N Reilly. Reflective Podiatric Practice. 2019. 2(9):60- 63
Continuing Professional Development. A Short History. 2019;2(9) 61-64. Ivan Bristow OPEN ACCESS
Reflection. 'Sorry I should have been more specific!' 2019;2(9):51-55 OPEN ACCESS
Reflection. 'sorry I should have been more specific!' Podcast (audio) 15'21"
We should always have an opportunity to change attitudes. 2019;2(8):46-50
Prosthesis, patient and podiatrist. Reflection from expert witness days. 2019;2(7):39-45
Why Does Treatment Fail? The Neuroma Timeline Phenomenon is Not New. 2019;2(6):33-38
Become a Black Box Thinker. 2019;2(5):28-32
Patient Communication in Podiatry. How much time should we allow for consultation? 2019;2(4):22-27
Evaluation of the UK Health Profession. A Clinician's Perspective. 2019;2(3):16-21 David Holland
Critical reading improves your judgement. Reflections from authorship.2019;2(2):9-15 David R Tollafield & Tim E Kilmartin
Why Publish? Is it just a notch on a rather superior bedpost. 2019;2(1):1-8. Tim Kilmartin
---
2018
Defending a Case in Court as a Podiatrist (11) 2018
Reflection – Going to court, Consent and Clinical Practice. Part 2 2018
Consent and communication RPP 2018 (10) OPEN ACCESS
Case History (Legal) – Consent under test. Part 1 2018
Comparison of Four Disinfection Techniques for clinical Instruments in Podiatry. An original paper (9-part 2). An article relating to past practice (9)
Motivational Interviewing for Podiatrists. Rosi Targett (8) 2018
Charting the first use of corticosteroids by podiatrists. An original paper. (7) 2018
The Dawning of the PGD (6) 2018
Learning from History. Podiatric surgery development from its conception. Ralph Graham (5) 2018
A story called 'In the Shadow of Hippocrates' A look back in history (4) 2018
Progress through the Art of Communication Image and branding (3) 2018
---
Next article.  November 2019  'Free' articles are published for podiatrists most months
---
Why not submit an article? Read more… (click here)
---
Consider starting your portfolio today with Reflective Podiatric Practice.
e-mail: davidt@busypencilcase.com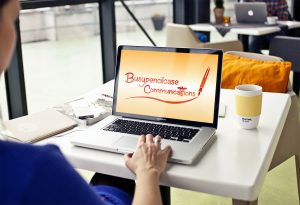 Thanks for reading 'Reflective Podiatric Practice for Podiatrists' published by Busypencilcase Communications Ltd for ConsultingFootPain (a brand name est. 2013). Last updated 8th October 2019.