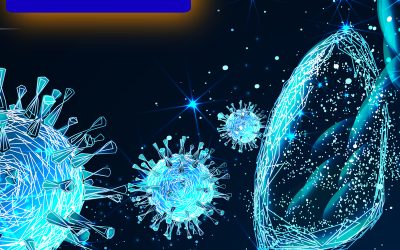 The first toe rashes were reported in Italy and Spain where we know the numbers of infected Covid-19 cases rose fast overwhelming their health services. Skin changes are now being debated in many countries by organisations such as the American Podiatric Medical Association and College of Podiatry (London). Ms Debbie Delves reports a suspected case from her South London practice
read more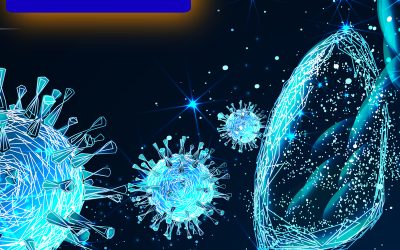 The first toe rashes were reported in Italy and Spain where we know the numbers of infected Covid-19 cases rose fast overwhelming their health services. Skin changes are now being debated in many countries by organisations such as the American Podiatric Medical Association and College of Podiatry (London). Ms Debbie Delves reports a suspected case from her South London practice
read more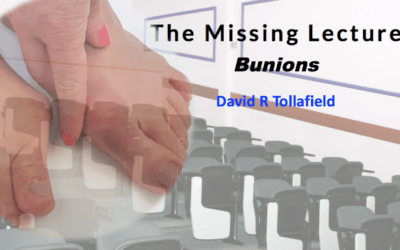 In this talk, I will draw on over 40 years of experience and 2 years of research in developing my latest patient journey guide book. The focus is directed to podiatrists providing the most effective advice for this common condition while remaining at the forefront of good foot health management.
read more
Anecdotes provide a good basis for learning about podiatry from alcohol, halitosis to cellulitis and amputation. In this 40 minute talk David Tollafield provides wide coverage from his 40 years experience.
read more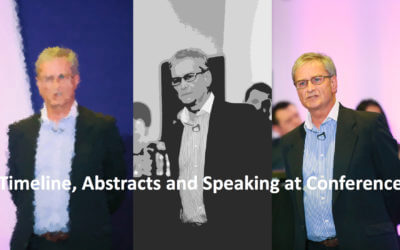 'Timeline, Abstracts and Speaking at Conference'Welcome to 'Timeline, a reflective presentation, however, getting to the point fast should be the aim of the speaker...A bit more detail...The subject of my talk might have been about the...
read more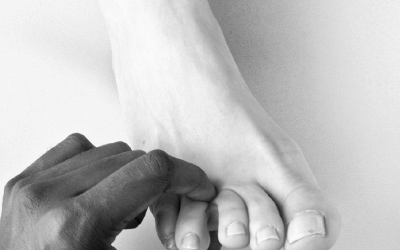 'Talk to Devon Branch College of Podiatry'The talk to the  'Devon Branch part of the College of Podiatry was held on 15th November at 7.30 at Hannah's Seale Hayne centre with a good turn out on a foggy miserable evening. With questions, the...
read more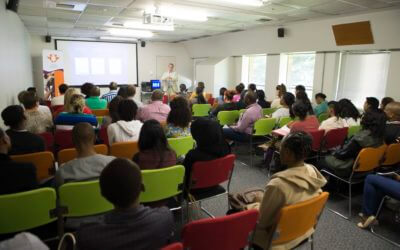 Feedback from 'Making an impression'Feedback is important for any speaker. More importantly the results should be shared otherwise how do we reflect? This was the first of a new series of talks to podiatrists. If you wish to book a talk please contact...
read more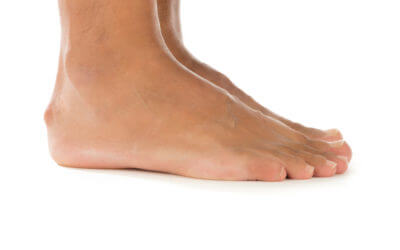 David refers to his own experience of heel pain and that mysterious condition called Haglund's deformity. he takes you through the cause and as usual directs you to self help and trying to avoid surgery. He suggests some useful sites for the reader.
read more
Footwear, skin and terrain will make or break the comfort of a walk as blister disrupt your please. This article looks at the common sites and introduces the idea of better comfort and prevention through awareness.
read more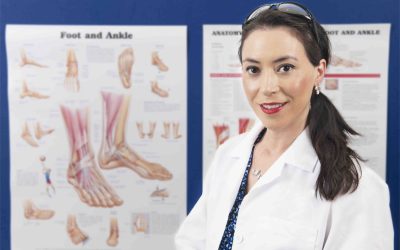 Syndromes and Reactions to Cancer Therapy Welcome to this article about 'hand-foot syndromes' Hand-foot or palmar-plantar syndrome (HFS) and hand-foot skin reactions (HFSR) arise with cancer therapy. Initial symptoms include; swelling, numbness, a sense of...
read more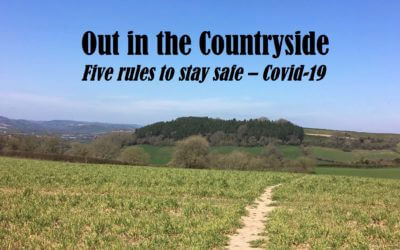 David considers that being healthy whilst locked down is all very well but getting out safely into the countryside spaces can be achieved if five simple rules are followed. This YouTube video captures the essence of how to.
read more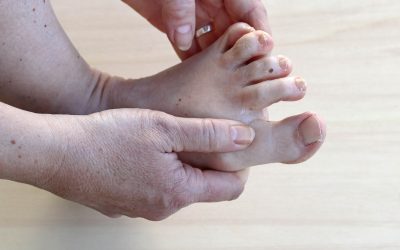 Routine podiatry will help to reduce fissures and callus through debridement (finely skilled scalpel reduction of dead skin) and leave healthy pain free skin.  Frequent use of ointments to rehydrate the skin is recommended
read more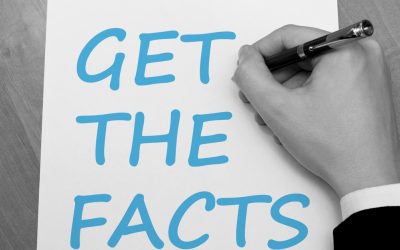 What should you ask from a fact sheet?A Feature ArticleFactsheets should be well written, have few spelling mistakes, be easy to read, laid out well and ideally not photocopied to death. Well presented factsheets mean the clinician cares as...
read more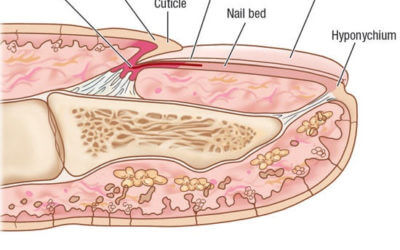 Here are three types of conditions that can affect the nail: Onycholysis – separation of the nail. Involution – the nail starts to excessively curl creating a pinching effect of the skin at the sides and nails coupled with a weakened immunity, it allow opportunistic fungal infections to take hold.
read more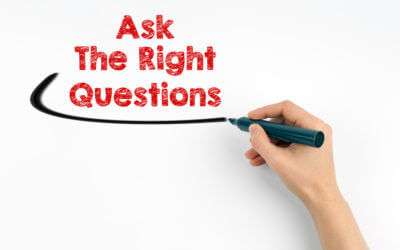 Welcome to ' A bit about Factsheets for patients'.The website ConsultingFootPain features fact sheets and patient information bringing useful facts about the five main foot problems which I refer to as 'the big five'. Read what makes a good factsheet...
read more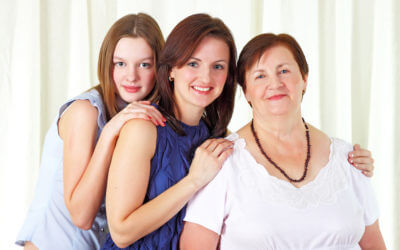 Making decisions based on facts: Bunion surgery - when is the best age? I am always dubious about making fast decisions when treating the big toe for bunions (Hallux valgus). For that matter, I prefer my patients to observe caution, so all...
read more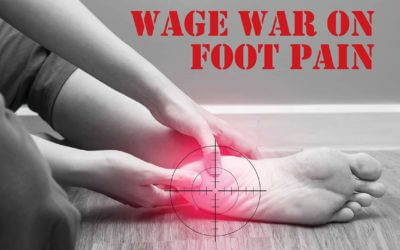 Waging War on heel pain and fasciitis makes a very useful contribution to my Pain Series  this month on ConsultingFootPain. We all seek reliable and trusted material. Footlocker aims to take foot health material, sometimes of dubious nature, and check it out for readers so that they know the value behind that information. The feature in this article covers heel pain also known, perhaps incorrectly as fasciitis. A free sheet on self-help is included at the end of the article. 
read more
Taking a look at the range of books by author and podiatrist David Tollafield
read more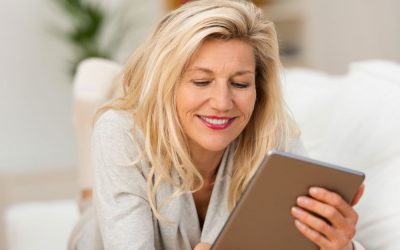 Check out the latest publications from David Tollafield
read more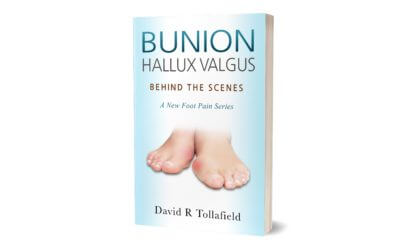 Can we really be sure we've imparted all the information needed for informed decision making.  The answer is probably not, and that is where books like this become important resources bridging the gap between the knowledge we can practically impart and the additional knowledge patients may be keen to possess before making a decision about their healthcare.'
read more
How you project your image is important and to do this your message must be clear and focused. In this book the author considers the whole skeleton of talking effectively with the powerful use of personal experience in the form of anecdotes. This handy size book is culled from 40 years of experience in the business.
read more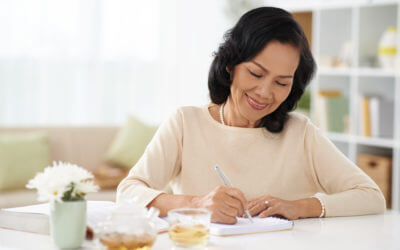 Welcome to 'Writing a Patient Diary'. Keeping a diary is fun. This is free so just download version 4.0 from this website (please see the link at the bottom of this page in blue). You can hand write or type whichever you prefer. Writing a daily...
read more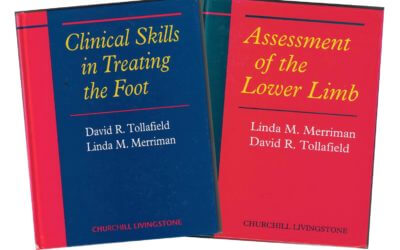 'The Story Behind Podiatry Text Books'Welcome to 'The Story Behind Podiatry Text Books' and these two publications. Back in 1991, our team of teaching staff at the now named University of Northampton, and then Nene College, decided to convert...
read more
'Morton's Neuroma. Podiatrist Turned Patient: My Own Journey. Now available from Amazon. Price £2.62.Probably the first book dedicated to patients through podiatrists, students and trainees on the subject. Spend less time worrying about missing those important details...
read more