Signing-up as a non-UK/Australian registered podiatrist
Consulting

FootPain

welcomes all podiatrists with a degree or equivalent in podiatric medicine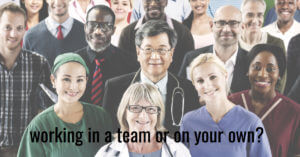 If you aren't a UK registered podiatrist you can still access regular Reflective Articles that are not currently available for OPEN ACCESS. This is an international site and we do enjoy communication with podiatrists all over the world. Read more about reflective podiatric practice (click here).
---
A word of warning
If signing-up for the first time you must use your real first and last name or you will not be recognised and automatically deleted. Your name will not be shared as we are committed to GDPR standards
---
All podiatrists are welcome, and I have podiatrists from many of the countries listed :
Australia*
Canada
Cyprus
Eire
Hong Kong
Israel
Netherlands
New Zealand
Singapore
Spain
South Africa
United States of America
(other non stated British Territories)
If you are not on the list you can still consider joining. Write to me at davidt@busypencilcase.com
*Australian podiatrists are now exempt from providing proof
---
HOW?
Send your registration number or certification reference using a copy or screen grab for your own country

Ask a person registered with the UK Health Care Professions Council (HCPC) to sponsor you

Write an article for this website or reflective podiatric practice

(click here)

which will automatically provide you with access.

Provide the name of your college/university tutor, head or director to validate your claim with a valid verifiable contact

.
---
If you want to write about your own country and experience earn free books written by the author of this webiste
As an author and lecturer I have visited all of the countries listed and believe it is important to share knowledge and progress in many of the countries. Sadly not all countries can provide a wide scope of practice and as podiatrists we should try to expand podiatry. Many European countries cannot practice basic nail surgery, often a starting point for managing the foot with invasive skills. 
Speaking as a publisher your story could be important?
---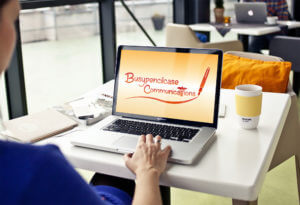 Thank you for reading signing-up as an non-uk podiatrist. Updated 16 October 2019 by Busypencilcase Communications Ltd