Latest survey report 2021
What 

information

 grabs you most as a reader?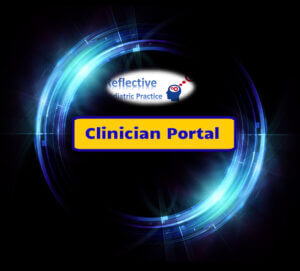 Read the latest survey report 2021. Let's review the idea behind Reflective Podiatric Practice (RPP).  RPP is part of Clinician Portal and designed to bring information to you in different formats. This is not a journal but an electronic newsfeed and focuses on information to be of value to your practice. Part of the key objective is to promote the profession through dissemination of information from a wide rage of sources. 
The question posed behind the November – December 2020 Survey was, what information grabs you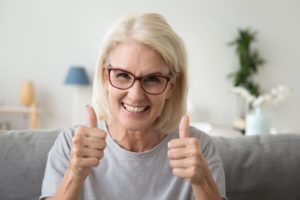 most? What do you need that makes it worthwhile opening up and clicking on articles. Eight subject headings were chosen with one open question. The results can be found below. Your response was appreciated. If you were one of those names you will have been informed now that following a draw your book will be on its way as a thank you.
Reading score = 60
---
E-newsfeeds versus formal publication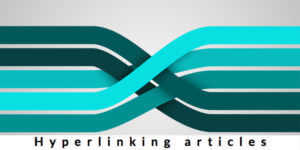 You might want to open the pages of a journal. For its convenience the use of computer technology ranks higher than ever. Unlike reading novels, accessibility is important. The hyperlinks or clickables take you to important reference material. Remember the days when you would have to search a library for further information? Today it takes patience to make a laborious journey to a biblioteque and, well who knows, after a virus what's in store for future delivery of publications.
Attention Span is shortening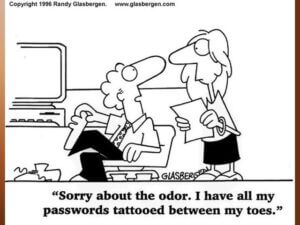 Our attention span is declining. The importance of packing in information to attract the eye is more essential than ever. This has been the way newspapers focus. The pithy headline calls to action, enticing you to read.  If you read a novel, expect the first page to grab you or reject it! Images are just as important, increasing the speed of message transference. We now see audio as a newcomer but perhaps not so much for non-fictional professional material. Should that change?
The value behind the Newsfeed, produced under ConsultingFootPain (CFP) is not intended to replace formal research. My aim is to bring research into focus so that it is usable and engaging. Reflection means we must constantly analyse our work and attitudes to practice. Bringing material to our patients is an important goal. Communication skills can only benefit by offering the best evidence.
---
THE 2020 SURVEY
Taking 5 of the top preferences foot pathology and case stories come out at 24% each. This is nearly 50% of the preferred topics.
Person clinician stories (19%), scientific style (15% and patient orientated (12%). This gives a fairly clear indication that 94% of the material is within reach. Business development, general health articles and reviews from media sources appear less popular accounting for 6%. If we tie up case histories with media sources such as Facebook we will see a different picture. January will see my second FB review as a case history. It is interesting the soft stuff clinician and patient stories account for 31% which strongly suggests RPP is on target. In 2020 it was judged that scientific style was not so popular. 
What of the lay reader?
If the survey covered Clinicians and Clinician Portal readers, it may be of interest to podiatrists to identify the type of topics the public are after. ConsultingFootPain (Footlocker) takes a broad view. So what do lay readers focus on? The topics over the year are shown below. If we take all of the 130 plus articles it might surprise readers to learn the top 6 articles most sought from the world wide web of interest is as follows. 
When it comes to searches these are equally surprising. 
hard lump on top of foot (as above)
Key patient correspondence that arises from the website is not unexpectedly the bunion (hallux valgus) and Morton's neuroma
Using simple language
The top search views numbered 66,500 on 30th December 2020! Who would have thought foot bump would be so attractive. Tarsal (midfoot) boss and foot pain related to the same subject at 1300. This tells us that foot bump over the term tarsal boss makes the difference. Reflection dictates our use of simpler language. All my articles are marked with reading scores. You can tell the complexity of reading from 40+ to 70 (average 65). This one is '60'.
---
Summarising the value of Podiatric Reflective Practice
Here's me being totally honest, brutal and objective. As readers know, the point of PRR is that it aims to review and reflect on clinical practice and so needs to be reliable.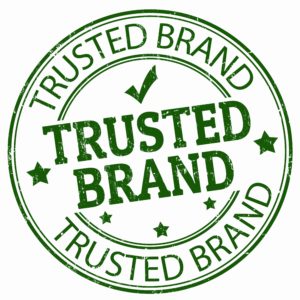 Benefits
Free on sign-up to stay in touch with articles

Variety of articles

Quick scan of published material

Option to purchase podiatry books by author at discount

Beta reader involvement for this interest with benefits

Articles with references and hyperlinks

Readable on tablets and mobile phones

Monthly newsfeeds

option to share with patients to enhance practice

Clinician Spotlight – unique to promote your practice for free
Disadvantages
Not delivered as a paper readable journal

Is not peer reviewed before launch

Does not publish scientific research

Occasionally sells and promotes books ( some unsubscribe because of this)

Limited circulation to monthly (survey directed as preferred)

May not be technical enough for some readers
---
Thanks for taking the time to look at my survey entitled "Latest survey report 2021"
Published 1 January 2021 by Busypencilcase Reflective Communications Est. 2015