Get a free book written for podiatrists on public speaking at professional conferences. Read more…
Were you attending the Faculty of Surgery Conference this week? Disappointed? Well this might make some amends.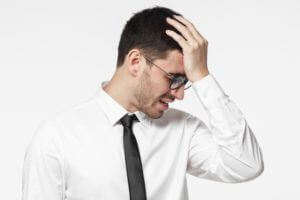 My own talk 'This Slide had Five Words' on 18th March became another casualty amongst all those hoping to present that week at the Daventry conference. I had intended to give away 24 free books on the day designed to help MSc students prepare for professional talks and support the workshop and presentation. The book is aimed at novice speakers hoping to give talks at podiatry conferences in the near future. 
Let's hope we can all meet later on in the year when the state of infectious risk from COVID19 has past. In the mean time the offer is there based on first come, first served.
---
 If you want to take up this free offer, which includes postage and packing, this is what to do.
---
Send me an e-mail headed – 'send me the free offer'
Use the address : davidt@busypencilcase.com
Indicate where you wish your book to be sent to i.e home address or work.
You should receive your book within 10 days by second class mail at no cost. 
Conditions
You must be HCPC registered podiatrist at a UK address.

Actively studying for Fellowship or currently attending an MSc course, or attached to a surgery centre, or as a podiatrist already signed-up to Reflective Podiatric Practice before the date of this advert).

Podiatric surgeons are excluded from the offer.

The offer is limited to the number of books available as stated.
---

This circular was written and published by

Busypencilcase Communications Ltd

on 15th March 2020