'Footlocker Publications'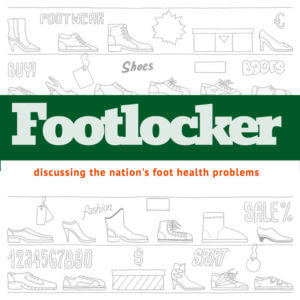 Welcome to my regular articles on foot health
Writing about foothealth caring for people and their feet…
Footlocker has been running since 2014 when I was in clinical practice. This section is for everyone. The articles and provide a light touch comment about foot health directed at lay readers and I hope they have less jargon than many articles on the internet. Now that we are in 2020, six years on, many of the articles have a slightly different appearance with more links, photos and references to other sources I feel are both reliable and helpful.
The material is without doubt huge and because I cannot write for everyone, I want you to think of this as a chalk board of requests. You can write to me directly at myfootjourneys@mail.com, or simply reply at the bottom of the article concerned. Share your own story and I will do my best to provide a satisfactory reply. The work that I do is all free and funded from books that I publish using my own company, Busypencilcase Communications Ltd (2015). 
By signing-up you will have advance notice of the seasonal publications. I don't sent out mailers more than 5 times a year so you should not be deluged with e-mails.
click and download over each title below. Those marked with an

asterisk*

and

coloured green

are also available now as Podcasts.

Red indicate Video

in 

the

 article.
---
Published in Footlocker
General: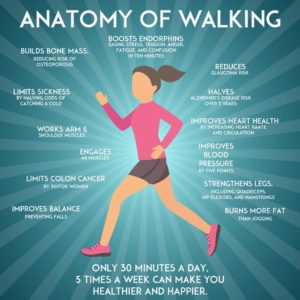 Hair of the dog that bit me. April 2020
Where does foot pain come from? 
Why should we look after our feet?
Launching my new website
My first healthcare post (article)
Jo's Journey experience from surgery
Writing a patient diary
Better Foot Health August 2019
Beta-reader August 2019
Accessing the internet. Should we and what are the attitudes of clinicians? November 2019
The Remarkable Life of Skin. Book review November 2019
---
Factsheets, general information and conditions: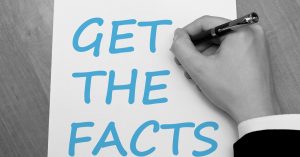 The Irritating Little Toe March 2020
Runners Tips from Running Show Survey February 2020
Plantar fasciitis and the art of stretching January 2020
Burning Pain Avoid Surgery
What can I do to help myself? (with videos)
Patient Feedback on Bunions with surgery bias
The Bunion Hallux Valgus No.1
Stiff toe joint pain No.3
Bunion surgery the best age?
Introduction to fact sheets
What should you ask from a fact sheet?
Winter is coming again! November 2019
What do rams and rhinos have in common with feet
Foot Health and the examination of the foot
'It's My Planters?' August 2019
Myths and Facts Ingrown Toe Nail August 2019
More Heel Pain Problems November 2019
---
Footwear series: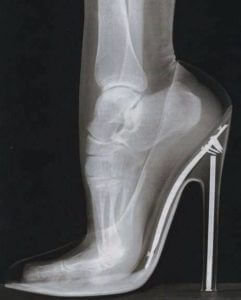 Sandal crazy this summer
Old shoe, new shoe
Footwear can be tricky
Acupressure points on insoles. Another choice for foot pain
Should High Heels be Banned? (Part 1)* August 2019
High Heels Challenged (Part 2) August 2019
---
Special articles & Issues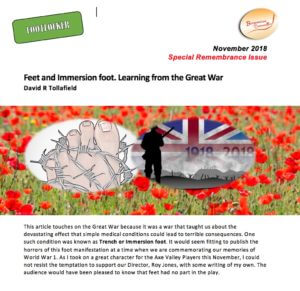 Covid-19 and Five Rules of Safety in the Countryside. March 2020
Feet and The Great War issue. November 2018
Break a Leg! April 2019*
Pain and the foot. Part 1  May 2019
Pain and the Foot Part 2 June 2019
Location of Pain (Simple Guide)
Feet and Safety at Home Sept 2019
Footbump on top of the foot Oct. 2019
Tarsal midfoot pain November 2019
Waging War on Foot Pain November 2019
Accessing the Internet; a problem? November 2019
---
Thanks for reading 'Footlocker Publications'  by David Tollafield. Make sure you sign-up to stay in touch with the new articles. Last updated 24 March 2020