Read my recommendations today for walking and 

avoiding

 Covid-19
Stay healthy, stay safe
When walking along a coastal pathway in March something that made me realise with all the safety notices that maybe there should be some basic rules about walking out in the countryside. Rather than write about it I made a YouTube video. 
Since releasing my video it is encouraging that people are now taking notice and a polite society has emerged. Lockdown is not all bad.
Download the video here…
---
Sign-up to ConsultingFootPain and let me know you views about walking. More on walking. Check out my post about blisters out this spring.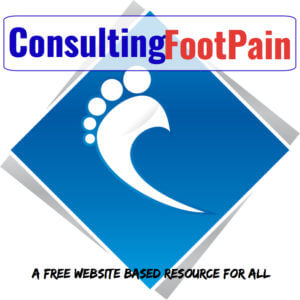 Caring about people, caring about feet
---

Published by Busypencilcase Communications Ltd Est. 2015
Published 23rd March. Updated 25th April