Content series and main topics
Podcasts
are also available for a a couple of articles and during this year will be expanded.
---
A
AUTHOR RELATED

About the author  (07/20)
Abstracts for Conferences (07/20)
Publications by the author  (journal) (10/19*)
Publications by the author (bookstore) (05/20*)
The Story Behind Podiatry Text Books (author) (10/18)
Autobiography (Abstracts) (07/20)
Arthrodesis (07/20)
Arthroplasty (07/20)
B
Beta-reader. How to become a reader (08/21)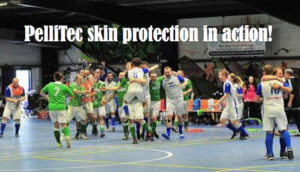 Blisters
Bumps and Blisters (04/20)
Futsal Trial for a new product to minimise the impact on the skin's surface (05/20)
Pain and prevention of blisters (05/20)
Blisters and pathology of the foot (05/20)
The Remarkable Life of the Skin Book Review (11/19)
Your Life in My Hands (09/20)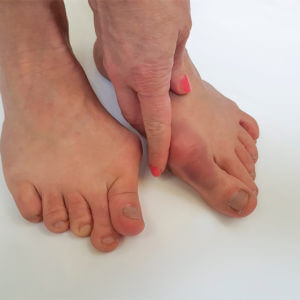 BUNION SERIES
Bunion surgery best age? (12/19)
Bunion Pain Avoid Surgery (04/19)
When is surgery indicated for the bunion? (11/19)
Bunion Behind the scenes (book) (03/20)
(Surgery): Bunions patient feedback  (04/18)
My first healthcare post. Introducing Jo (10/18)
Jo's journey experience for bunion surgery (08/18)
Hallux valgus deformity (No.1) (08/18)
The sesamoid bone (07/20)
C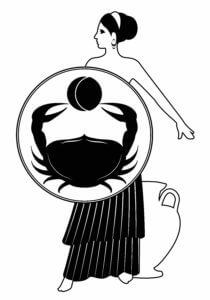 Cancer series
Cancer and the foot (04/20)
Five conditions in feet caused by cancer (04/20)
What's that at the end of my toe (04/20)
Dry skin in the foot associated with treatment (04/20)
Hand-foot syndrome:How can podiatrists help? (04/20)
Peripheral neuropathy: How can podiatrists help (04/20)
Nail toxicity after cancer treatment (04/20)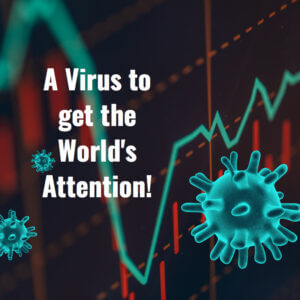 COVID-19
(with Trevor Prior)
A Virus to get the World's Attention (part1)  (06/20)
In the hands of Covid-19 (part 3) (08/20)
Rotations in an ITU (part 2) (07/20)
Covid-19 and Club foot affected by lack of diagnosis & treatment  Part 1(04/20)
Covid-19. The skin and toes. Part 2.(05/20)
Also see safety rules under walking
Career: Inspiring Youth toward podiatry (06/19)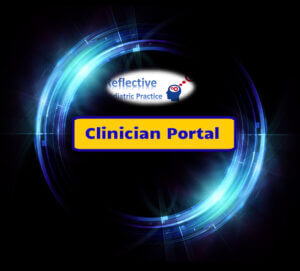 CLINICIAN PORTAL
Continuous professional development (I.Bristow -history) (09/19)
Podiatry Survey reader (05/20)
Public speaking
Projecting Your Image (book 01/20)
Public Speaking: Timeline, Abstracts and Speaking at Conference  (04/19)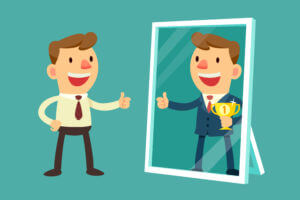 Reflection
Articles published on reflective subjects  (06/20*)
Writing for Reflective Professional Practice (09/19)
The benefits of Professional Reflection (08/19)
Sorry I should have been clearer (09/19) PODCAST AVAILABLE
How to go about reflection (08/19)
Making reflection happen (08/19)
Become a Black Box Thinker  (02/19)
How do we package podiatry (11/19)
The Dawning of the Patient Group Directive (08/19)
When did podiatrists first use local anaesthetic? (08/19)
Writing
Thoughts on Writing – Academic versus clinical (04/19)
D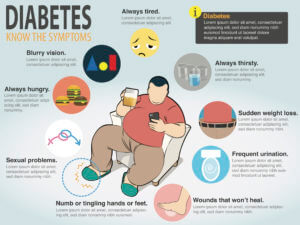 Diabetes and the foot (04/20)
Diary: Writing a Patient Diary (04/19)
E
F
FACTSHEET SERIES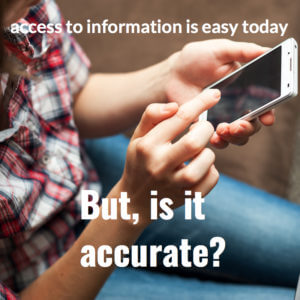 Introduction to Fact Sheets (04/20)
Accessing the internet; a problem? (04/20)
Kick of your shoes/barefoot (06/20)
What should you ask? (04/20*)
Better foot health (08/19)
Runners tips for Running show NEC 2019 (02/20)
Foot Injury and self-help (part 2) (07/20)
Communication and information for your patients (08/20)
Sixty minutes is better than forty-five (08/20)
FITNESS SERIES (1)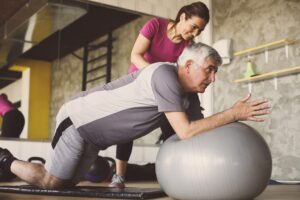 Foot health can make a difference to your life (07/20)
Getting back to being fit again [1] (07/20)
It's a fitness centre not a gym [2] (08/20)
The idea of crashing a gym session [3] (08/20)
The Health Professionals and getting fitness advice [4] (08/20)
Am I Fit to Use the Gym? [5] (08/20)
Some days are more sluggish than others [6] (08/20)
My Gym Diaries and a Word of Warning [7] (08/20)
Sixty minutes is better than forty-five [8] (08/20
Calories and all that we do in the gym [9] (08/20)
Gadgets Gizmos and Units of Measure [10] (08/20)
Goals and Targets when using the Gym [11] (08/20)
Body Fat and Segmental Analysis [12] (08/20)
FOOTWEAR SERIES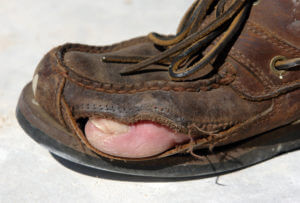 Footwear can be tricky
Old shoe, New shoes (10/21)
High heels challenged (Part 1) Should high heels be banned? (08/19) PODCAST AVAILABLE
High heels challenged (Part 2)  (08/19)
Sandal crazy this summer (08/19*)
Kick off your Shoes (07/20)
FOOT HEALTH SERIES

Avoid broken bones at home (05/20)
Winter is coming  (11/19)
Feet and safety at home  (Part 1) (07/20)
First Aid Kit (07/20)
Foot health tips and Articles (07/20)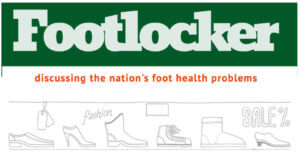 FOOTLOCKER
Footlocker Promoting tips & articles (04/18*)
Fasciitis – A Feet of Nature. Article from Daily Telegraph  (07/20)
For fasciitis and heel pain see under Pain
G
H
Hallux valgus see under B, Bunion
Hammer toes: sounds like a tool box (07/20)
Hammer toes and what the clinician should know (08/20)
Medically related painful toes (07/20)
M
Morton's Neuroma (07/20)
N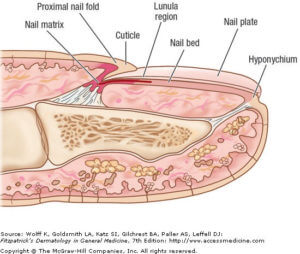 Nails
Nails and medical health (05/20)
Ingrowing – myths and facts (08/19)
What do rams and rhinos have in common with feet (01/19)
P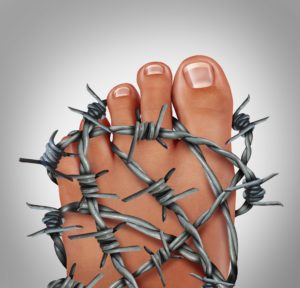 PAIN SERIES
Where does foot pain come from? (06/19)
A mysterious heel pain follows my own journey (05/20)
Stiff big toe joint (No.3)  (04/19)
Acupressure points on insoles (07/18)
Mortons Neuroma (Book)  (06/18)
Pain: arch 'It's my planters'. (08/19)
Waging war on foot pain (11/19)
Midfoot boss (10/19)
Foreign body. The hair of the dog that bit me! (04/20)
Irritating little toe (03/20)
More heel problems pain series (No.4) (11/19)
Plantar fasciitis and stretching (01/20)
Feet & The Great War (Trench foot and cold) (11/18)
Foot bump on top of the foot (10/19)
Burning Pain in the Foot (05/19)
Foot injury & self-help (07/20)
R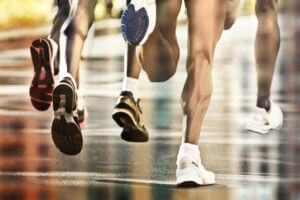 Running: Runners tips for Running show NEC 2019 (02/20)
S
For safety go to foot health series under F.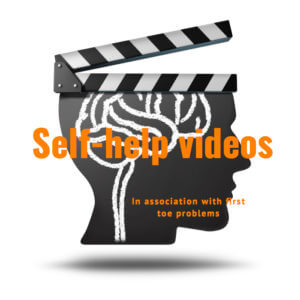 SELF-HELP VIDEOS
What can I do to help myself (05/19)
Surgery: Do you hate your foot after an amputation? (06/19)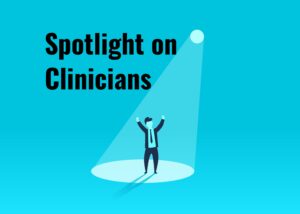 SPOTLIGHT ON CLINICIANS (in order of publication)
Trevor Prior
Afni Shah-Hamilton
Dr Ivan Bristow
Michael Le-Rouse
Antony Wilkinson
Jill Halstead-Rastrick (October 2020)
T
Toes, see under H, Hammer toes
TALKS
The Missing Lecture (02/20)
Projecting Your Image (01/20)
Foot Health talk 'Step Into My World' (10/19)
Talk to Devon Branch College of Podiatry (11/18)
Feedback from Making an Impression (06/18)
Workshops & Meeting (10/19)
W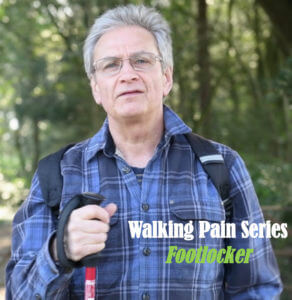 WALKING SERIES
Covid-19 and five safety rules in the countryside  (04/20)
The Dangers in the Countryside (05/20)
Human Firewalking (04/19)
WRITING TIPS
Writing to be understood and the Flesch score (07/20)
---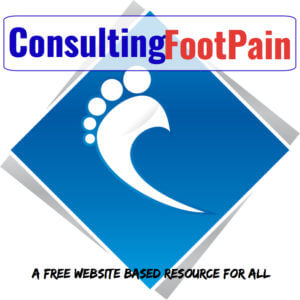 Thanks for reading 'Content series and main topics' for ConsultingFootPain
 Updated August 2020
Published by Busypencilcase Reflective Communications