Beta reader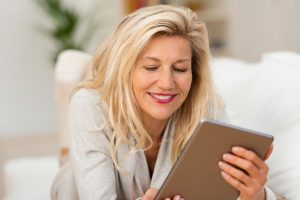 The term Beta Reader is defined by Busypencilcase Reflective Communications for someone who reads the first draft of an article or book. Because this is unpublished material the first draft is usually unrefined and requires testing for content, style and suitability. Most authors require some market testing first. This is where the volunteer comes in. Acting as a draft reader is open to everyone and not just podiatrists or professionals.
Benefits.
T
here is no direct remuneration, but there is a sense of contribution to a project. At Busypencilcase Communications my aim is to provide you with acknowledgement and a free copy on publication. I will keep you informed of the project's progress.
If you are a professional, the activity of draft reading is part of continuous professional development and can be credited. Useful comments that you make will be used in the publicist blurb to define your best impressions. The attached guide provides more information. You can go to my Amazon list of books and see what beta readers have said as well as see the way I have used feedback.
---
In order to ensure you understand what is required a booklet is available. Please download this for 'free' and if you are still keen then get in touch as davidt@busypencilcase.com
---
Download information guide on draft reading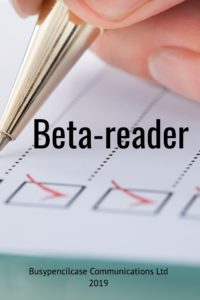 Thanks for reading 'Beta Reader' produced for Busypencilcase Communication Ltd.
Published July 2020