'Beta-reader'
 'Do you want to become a beta-reader?'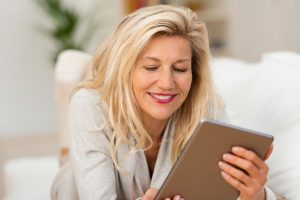 What is a beta-reader?
A beta-reader is someone who is prepared to read a first pass draft fits the role. This is usually unrefined work that needs testing for content, style and suitability. Most authors require some market testing and this is where the beta-reader comes in.
Benefits of being a beta-reader
While there is no direct remuneration, there is a sense of contribution to a project, but at Busypencilcase Communications Ltd my aim is to provide you with acknowledgement, free books and keep you informed with new projects. In speaking to the podiatry profession, the activity is part of continuous professional development and can be credited.
Download information guide on Beta-Reading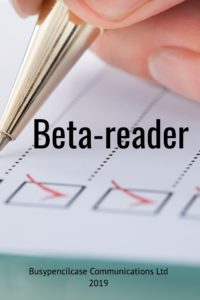 If you would like to become a beta-reader then please write to me at davidt@busypencilcase.com but before you do please download my latest booklet on the subject as this contains more details on the subject as well as providing you with a guide – how to. [click on guide]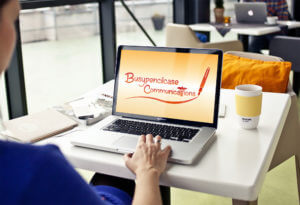 Thanks for reading 'Do you want to become a Beta-Reader' this article was written by David Tollafield for Busypencilcase Communication Ltd. Published August 21st 2019