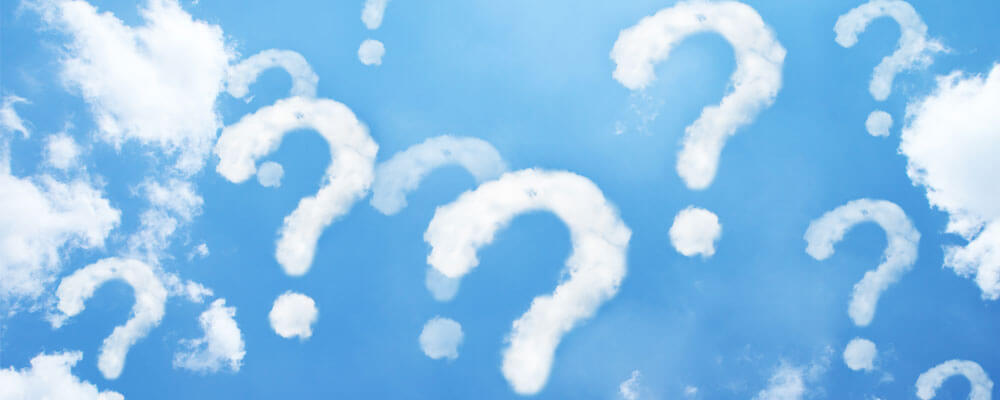 What is 'Consulting Foot Pain'?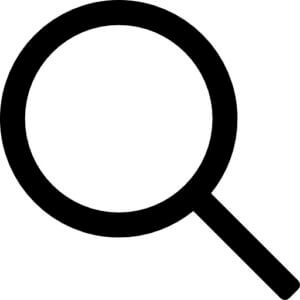 To search for subject material use the magnifying glass (top right) or type in your subject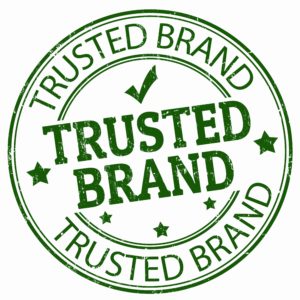 Trusted material written for this site has no adverts*. There is no selling and readers are provided with self-help (FOOTLOCKER) who want to know a bit more before consulting a clinician. The site does not replace the need for a professional consultation. Articles are packed with links to professional sites and quality YouTube films, to guide the reader further.
---
Foot conditions
Treatment
Self-help
Careers
Continuous Professional Development
Miscellaneous health
Reflection & communication skills
---
If you cannot find an answer to your foothealth concern, then contact me davidt@busypencilcase.com  Or if it is a clinical concern leave a comment or write to me at myfootjourneys.com where I will try and answer your query in confidence. Professional face to face consultations are not offered and this site will only respond to genuine people seeking help. All responses may be published without names. Please help us help others so we can share information with respect.
* Links used to other sites may have adverts
1 March 2021
Why 'Consulting Foot Pain'?
ConsultingFootPain  was set up to provide information for everyone and anyone seeking more information about foothealth.
Footlocker deals with self-help and lighter articles on health while clinical articles are more technical for professionals. Articles are given a  Flesch score to guide the reader and ranges from 40 to 70 where the lower value is slightly difficult to read, the higher value easier. The site  welcomes all podologues (Europe) and podiatrists worldwide to join the regular reflective newsfeed. Just sign-up to join free. Hit the red button and complete the simple details,