Consulting Foot Pain
Promoting Foot Health Education
About – What, Why and Who?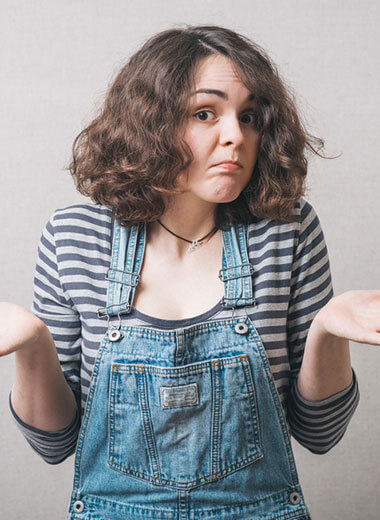 What is 'Consulting Foot Pain'?
Footlocker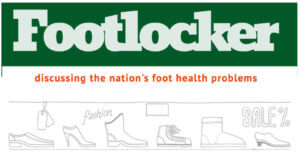 (click video) is my regular newsfeed articles, guides to foot treatment and factsheets. If you want to find an article go to this link for the content (click content).
---
Clinician Portal
 materials (click video) to promote communication for podiatrists to support their patients (click content).
Do share your experience on this website.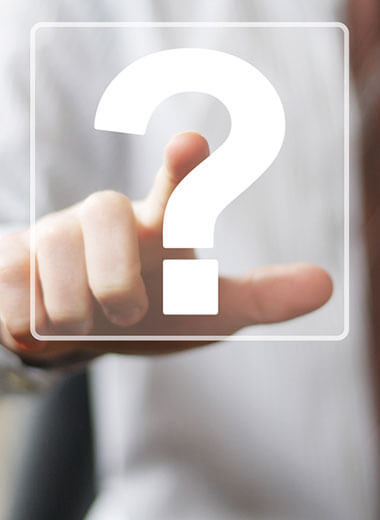 Why 'Consulting Foot Pain'?
There is no clinic. Information and sign up is free but treatment and legal opinion cannot be provided.
ConsultingFootPain is an information resource. The importance of good foot health and care cannot be overstated. A healthy body starts with health feet!
 Information is for guidance only. In the UK this website supports the College of Podiatry, Institute of Chiropodists & Podiatrists and the British Orthopaedic Foot and Ankle Society in delivering quality foot health management.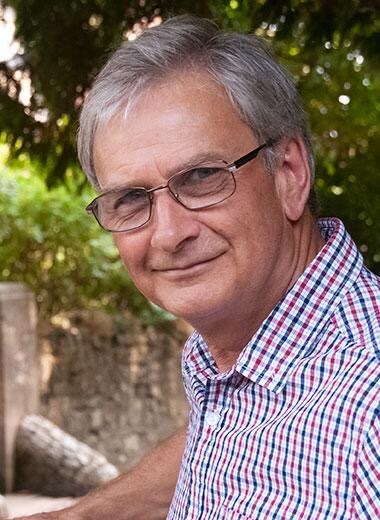 Who is David Tollafield?
Author and foot health journalist, David Tollafield retired as a hospital Consultant (Podiatric Surgeon) and podiatrist after forty-years of clinical experience. He remains registered with the Health Care Professions Council, Information Commissioners Office, and is a Fellow of The College of Podiatry (London). As Director of Busypencilcase Communications Ltd promoting communication in the field of health he believes that 'progress through the art of communication' is vital to ensure everyone takes responsibility for their health.
You can also select frequently asked questions.